 Huzzah: HTC Promises Open Bootloaders on All Future Devices After "Overwhelming" Customer Feedback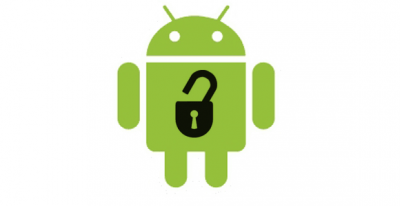 WINNING.
Today, after an ourtcry from HTC fans everyhwere, the company has announced that it will no longer be locking bootloaders on their devices. This means the soon-to-be-released HTC Sensation and HTC EVO 3D will both come with unlocked bootloaders. Amazing.
Why the change of heart? HTC chalks the development up to the "overwhelming customer feedback" they received after it was revealed by Android Police that the HTC EVO 3D, like the Sensation, would come with a locked bootloader. So to all those who scoff at online petitions and commenting on Facebook to get company attention, it looks like these things really do work! Without Facebook, there wouldn't have been a place for all fans to protest together and bring attention to one issue like this.
Now everyone is asking HTC for an update to open all past sealed devices. We'll wait and see if they do that, but we wouldn't hold our breaths.
Next on the public shaming list: Motorola!