Hype Already Swirling Around a 3D-Enabled Galaxy S3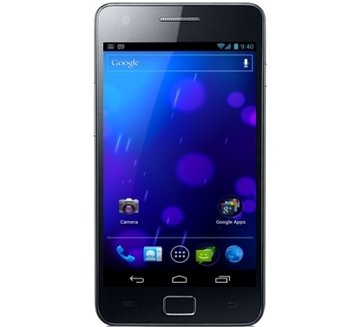 The Samsung Galaxy S3 rumor mill has been spinning at an unusually fast rate recently. What will Samsung's newest superphone look like? According to those at BGR and CNET, the phone will feature a 720p screen, quad-core processor, Ice Cream Sandwich and 3D that'll integrate with TVs. Those are the rumors, anyway.
The details were originally leaked by Korean website ET and while they haven't been officially confirmed, they sound likely. What we do know for sure is that whatever the phone will look like, it'll be unveiled come February at Mobile World Congress in Barcelona.
3D phones have been a bit hit-or-miss, with some mediocre reviews for the Evo 3D and Optimus 3D. I've had a chance to play around with both and while I liked the dimensional effects, I was let down about the fact that the phone had to be held at such a specific angle in order for those effects to be fully realized. I wonder if the Galaxy S3 will have improved viewing angles.
Certainly there's a lot riding on this phone. The Galaxy S2 sold an incredible 30 million units worldwide as of October. Those are some big shoes. A few renders of the phone were leaked but ended up being fakes – here's hoping we'll be able to peak at the device before February.