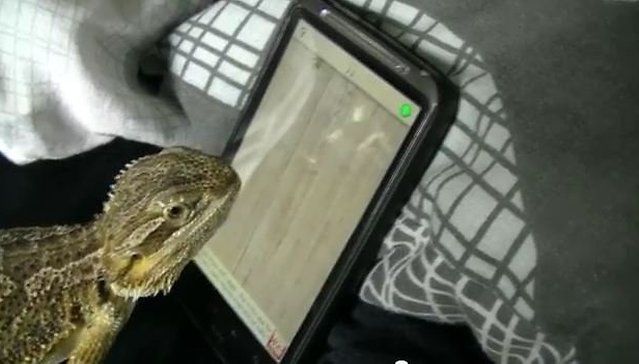 I Haz Video Games? Bearded Dragon Shows Off Android Gaming Skills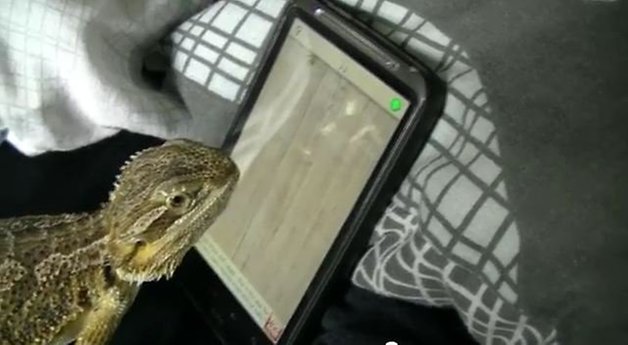 "Prepair For the p0wnage"
Something light for your Wednesday morning: not wanting to leave his best friend out of the Android gaming fun, an HTC owner decided to let his bearded dragon in on the action. And you know what? This little lizard got some game.
Okay, so she probably wont set any new high scores on Ant Crussher but she makes up for her lack of thumbs with drive and and commitment.
Related Android Gaming News: