ICS Update For Samsung Galaxy Tab 7 and Galaxy S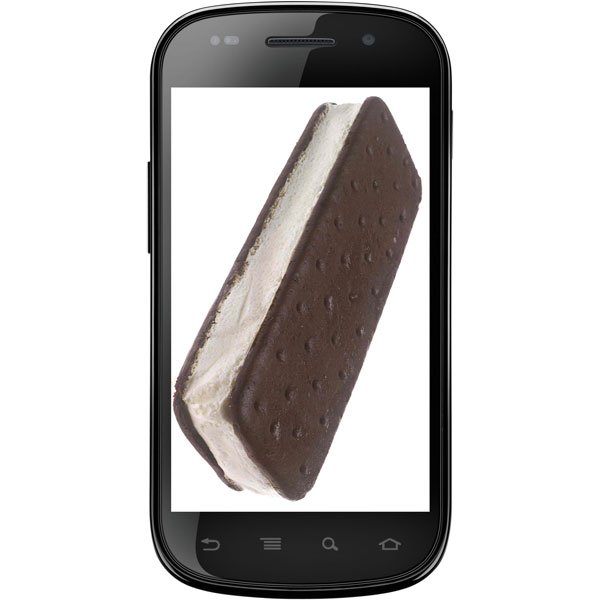 When news hit the web that the Samsung Galaxy Tab 7 and Galaxy S weren't due for an Android 4.0 update, the disappointment among Samsung users could be felt in almost every Android forum. And who can blame them? The latest version of the Android mobile OS is a major leap forward for the world's most popular mobile system and might just be the trick to get the general public to really fall in love with the Android ecosystem. It's only natural that every Android user would want the latest OS distribution. Samsung may be a giant, multi-national company, but apparently they also have an eye for customer service. After an out cry from loyal Samsung users demanding support for Android Ice Cream Sandwich on older Samsung devices, the Korean powerhouse has announced it is reassessing the technical situation to see, if it just might be possible to bring older Android phones up to modern standards.
Apparently, it was Samsung's own TouichWiz UI that was causing problems updating the Galaxy Tab 7 and Galaxy S to Android 4.0; the demands of Samsung's custom UI were too much for the older processors and were causing performance issues. At least that was the official reason for disinviting the Galaxy Tab 7 and Galaxy S from the ICS party. You could argue, that they should just drop the bloatware and release a no-nonsense Android build for their older handsets but that's another debate. In any case, Samsung has indicated that it is reconsidering its decision to drop the Galaxy Tab 7 and Galaxy S from the update list due to popular demand. So there is a very real possibility that users of all current Samsung devices will enjoy a helping of Ice Cream in 2012. While it's still not definite that an ICS update will be released for older Samsung devices, given Samsung's deference to its customers, it wouldn't be surprising if the Galaxy Tab 7 and Galaxy S show up to the party after all.
Up till now, all information regarding ICS updates for older Samsung devices leaked out via Korean media, hopefully Samsung Europe or US will release an official statement regarding the next round of Android 4.0 updates.
Related Samsung News: