[IFA] SonyEric Spills The Beans On Xperia Arc S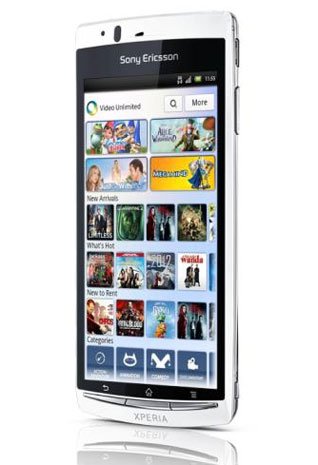 Before the IFA has even started , Sony decided to hold a press conference and release their latest device in the Xperia series: the Arc S. Despite all of the media attention, this device really isn't anything new. It's just a simple continuation of the Xperia series with some new features that are worth mentioning.
First off, it's a super thin phone (almost as skinny as the Samsung Galaxy SII), which is a welcome change given how heavy the other phones in the Xperia series have been (especially the Xperia Play). As always with SonyEric, they haven't left you hanging in terms performance. The Xperia S comes with a powerful 1.4 GHz processor and a really good quality camera with 8.1 megapixels.
Still nothing too exciting, right? Well, in an attempt to try to capture consumers' attention the Arc S uses 3D sweep technology which helps you convert regular photos into 3D ones. And that just about sums it up about this phone so far, but we'll keep you posted on the more exciting news in the Android world coming up tomorrow at the IFA.