Ice Cream Hits The Great North, Canada Gets Nexus Prime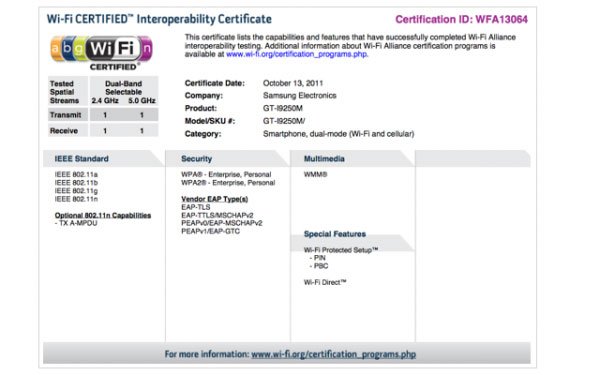 The hype around the much-awaited Nexus Prime is growing exponentially with everyone's sitting at the edge of their seats ahead of the official release of Google's tasty Ice Cream Sandwich. In Hong Kong, London, New York and California users are biting their nails in anticipation. Now our fellow Canadians can join in the fun and have something majorly awesome to look forward.
It's looking like the release of the Nexus Prime is pretty much set in stone for Canada as the country keeps pace with the rest of the world. While the device is getting ready to be launched soon, there is still no word on whether Ice Cream is coming to Canada to offer Canucks the ultimate and exclusive Google experience. But it doesn't take a genius to realize that the world's first Ice Cream device will come with nothing short of the latest Android version, even in Canada. So now that our northern neighbors are on board, it's perfect time to get ready and hope that Google will literally blow our socks off with their Ice Cream Sandwich. At least that's what everyone here at AndroidPIT is banking on.