 Ice Cream Sandwich: Apps, UI Will Run Much More Smoothly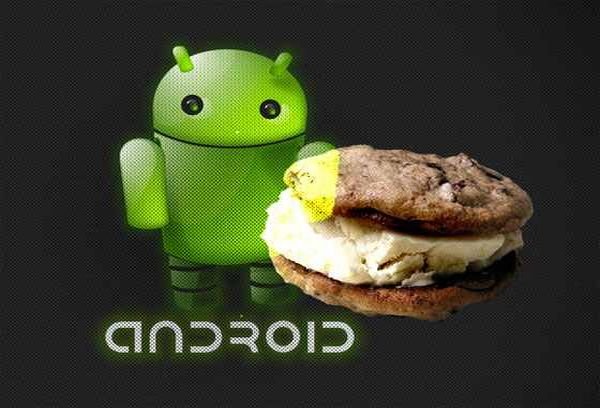 One longstanding criticism of Android OS is that the user interface is not as always as smooth as desired. Why not? Because so far, all User Interface (UI) graphics have been rendered on the CPU instead of the graphics processor. This strange fluke has been true on Android since day 1. The problem, apparantly, was a lack of hardware acceleration for the UI. According to Google, in the latest edition of Android, there is no longer this problem.
In Android 4.0, hardware acceleration is, for the first time, on by default for all applications. Google's mobile operating system will now see a hardware acceleration that should allow anything with 60 frames per second to run very smoothly.
Developers are now being urged by Google to make their apps prettier and more polished without taxing the CPU but, essentially, most new Ice Cream Sandwich apps will get hardware-accelerated graphics for free.