Ice Cream Sandwich Easter Egg Brings Meme-tastic Fun To the Android OS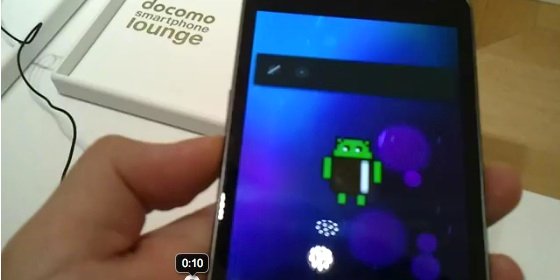 Anyone who managed to avoid Nyan cat's pop-tarty, rainbow spitting viral video must have either a) been living under a rock for the last 6 months or b) is a very lucky person. From Unreal Tournament to YouTube progress bars, the psychedelic animated kitty has flown its way into the hearts and nightmares of millions world wide. So it's only fitting that it make an appearance on the world's most popular mobile OS, Android!
To find this little Easter Egg, open up you're settings and click on your Android number repeatedly. If done correctly a little Andy should appear with the typical nyan cat look (though fittingly enough, an Ice Cream Sandwich has replaced nyan cat's pop tart)
Since almost no one has an ICS phone yet, the Gods of the internet have been kind and provided a video of the Easter egg in action. Enjoy!