Ice Cream Sandwich: Top 15 Rumors About Android 4.0 [Part 2]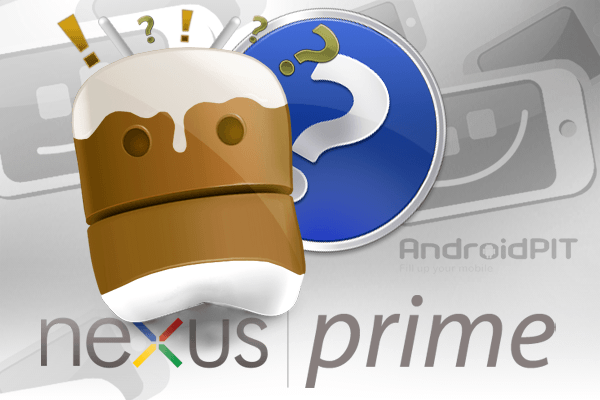 Nexus Prime/Android 4.0: With less then 24 hours to go till the big revel event in Hong Kong, the Android community is waiting with bated breath for the release of the Nexus Prime and Ice Cream Sandwich (ICS). AndroidPIT's own Fabien is already in China trying to get the latest on the next Google Flagship Phone. His live blogging kicks off at 9:30 p.m. On Tuesday and until then we have Part 2 of our top Android 4.0 / Nexus Prime rumors keep you in the loop. What will ICS bring to the table? TV integration? Boosted performance? New camera abilities? Check out part two of our list if you want to know more!
If you haven't checked out Part 1 of our top Ice Cream Sandwich rumors, you're missing out on half the fun. But if you're up to date then lets get to it.

8: Google TV Cloud Integration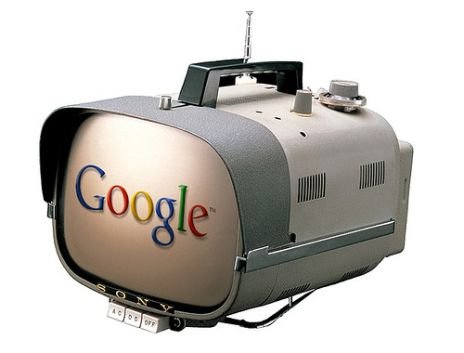 (Picture: digitallife)
Apple recently introduced its new iCloud service, allowing all iTunes media (music, apps, books, etc. with the exception of movies) to be remotely stored and streamed directly from the cloud.
Google offers a similar service with Google TV, the Google service is more limited in scope. To keep up with the Cupertino gang, Google would have to announce a major television program in the near future. It's only natural to assume that customers will only choose one of the cloud service providers and currently Google hasn't combined its media offerings with its cloud service. But given the competition with Apple and the IT branches notorious "keeping up with the Jeffersons" business strategy, it wouldn't be surprising to see such an announcement in the near future. The trend in the industry is television as a 'pull' medium, where users can customize their viewing experience and is there any company out there better suited to customizing content for individual users?
Integrating Google TV and Android seems to be a logical step in development of both services and projected out a step, it's easy to see how the Google TV set-up boxes could be integrated with Smart Docks a la Motorola Atrix. The strategy could go further to a general integration with all Android devices as the processors are scalable and an integrated service could be used to run media on all your devices from one source.
Probability: 40%
9. Up To Twice As Fast As Honeycomb?
In terms of performance –as we mentioned in point 5– expect some major improvement. There hasn't been a lot of information online, yet, but some Blogs have mentioned an increase of up to 100%. This performance boost hasn't been qualified so we don't know if this is in terms of GPU or CPU performance so it's anyone's guess how Google managed to turbocharge their new mobile OS.

Probablility 90%

10. New Google-based Game Service
Social Gaming is in. Love it or hate it, it's here to stay. Up to now, there has never really been an official service catering to the Android gamer. True, there is OpenFeint but an integrated service directly supported by Google would brush their offering to the way-side.
Again, if a service like this is planed, then Apple could have already developed the model. For the last year the iOS world has enjoyed the Game Center, a service where developers could make use of an Apple-developed portal allowing them to pit users directly against each other. Rumors that Google was planing a similar program have been floating around for a while now, which are often frequently connected with Google+.
Probability 80%
11. New Smartphone Camera Effects
The last Google I/O developer conference, brought us the first demo of new visual effects supposedly making their debut with ICS.
Probability: 95%
12. Ice Cream Sandwich Utilizes The New Linus Kernel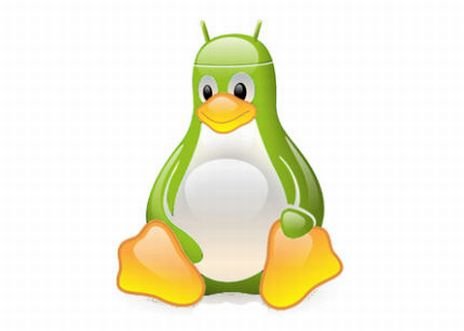 (Picture: androidproduction)
One for the true geeks out there: Linus Torvald mentioned in July that Android would make use of Linux 3.0 for its next release. With out getting too technical, our IT experts here at AndroidPIT have assured us with Linux 3.0 under the hood, ICS is sure to be faster and more secure then previous versions.
Probability 75%
13. Ice Cream Sandwich Gallery Will Get A Native Editor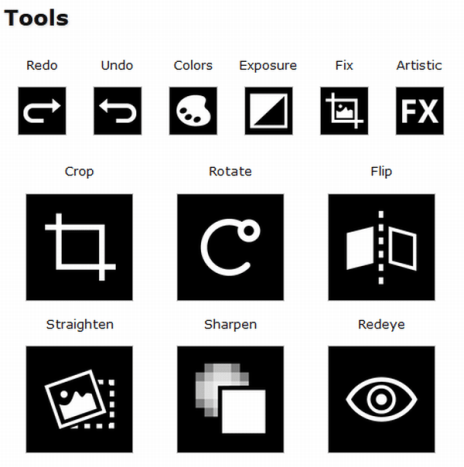 A rumor that keeps popping up on rival websites points to an integrated (that is the word of the day isn't it?) photo editor in the new ICS Gallery. With a series of screen shots floating around, that seem to confirm this, you can probably assume photoshop mobile is going to be getting some competition. Added to this the fact that ICS is supposed to have standard screen captures possibilities, means I'm really going to have to start saving my pennies for a new handset.
Probability: 90%
14. Better Near Field Communication Support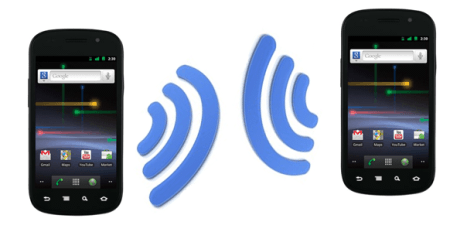 NFC has always been a home game for Google so it's no surprise that they'd keep working on improving the communications technology. The latest Android updates may have clued us in to where Ice Cream Sandwich is taking mobile communication: at the last Google I/O statements were made that Bluetooth style wireless communication would be a new automatic feature in the next Android generation. Sounds cool but we'll have to wait till tomorrow to know if they got this features "Ice Cream Sandwich ready".

15. Face Tracking
A head tracking API designed to make video chat more stable was demonstrated at the last I/O conference. We're pretty sure Google refined the technology further and that we'll be seeing it in ICS.
Probability 90%

16 Bonus Rumor: Android@home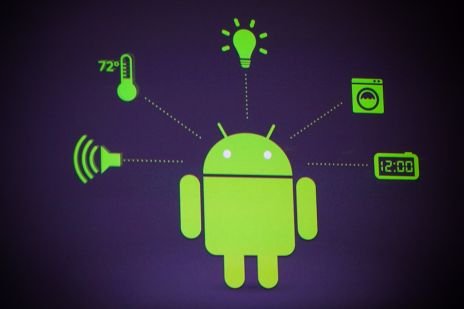 (Picture: zdnet.de)

One of the most exciting announcements regarding Ice Cream Sandwich was Android@home, a framework, based on Android, which would allow Android devices to remotely control most home electronic devices. There wasn't much to see at the I/O beyond a lamp that you could turn on and off remotely. There have been similar projects in various European cities but not much is known about how Google has continued to develop the project. We don't think that ICS and the Nexus Prime are going to feature the new Android@home initiative, but it wouldn't be the first time Google surprised us.
Probability: 10%
Tonight is the big night! At 9:30 pm (EST) the curtain will be lifted on the biggest Android event of the year. Don't forget to check back for AndroidPITs live coverage from Hong Kong. Fabien will be bring you all the latest via live blog and hands-on reporting so don't miss it!