 In Fight Against Siri, Amazon Has a New Weapon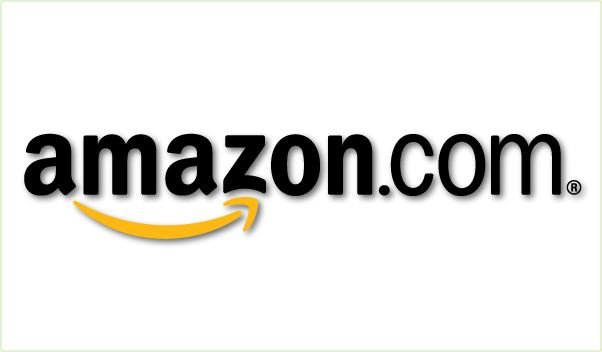 Siri may spur a huge range of technological innovation across her competitors, including personal assistants developed by Google and Amazon.
According to the Atlantic, Amazon very quietly bought a voice-to-text company called Yap two months ago. No public announcement was made by either company, but the firm which bought Yap has an address that just so happens to be Amazon's address as well: 410 Terry Avenue.
Yap's first and only branded consumer product, Yap Voicemail, was a Google-Voice-like transcription app available for iOS and Android. But the firm has also been described as a "leader in freeform speech recognition" by Paul Grim, Gneerla Partner at SunBridge Partners, an early investor in Yap. According to the Atlantic, Yap's intellectual property reaches far beyond the company's beta app.
Other than this, not much else is known about the company, but it doesn't take a genius to realize Amazon is cooking up a Siri competitor. Most likely not for the Kindle Fire (alas, it has no mic) but for a future device.