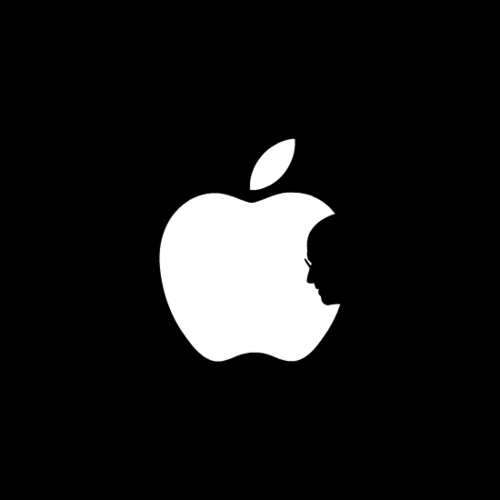 Steven Jobs is dead. A developer and entrepreneur, who's like only graces the world once in a generation, he divided and unified the cosumer world more then any other figure in recent memory. Some celebrated him as an almost divine revelation; others criticized him as a moody and heavy-handed businessman. But regardless of personal opinions, one thing can't be denied: he took a fledgling company, founded in his garage with funds gained from pawing an old VW bus, and turned it into one of the most valuable companies the world has ever seen. Under his leadership, Apple ushered in a new era of personal and creative potential, which to a large extent was the driving force behind the personal computing revolution.
Whatever his flaws may have been, some have gone so far as to compare him with a modern Thomas Edison. And you know what? The comparison fits. Edison was a multi-talent; driven, egotistical, but a genius just the same. While his inventions we're often the result of collaborative effort among scores of scientists, he understood the business of invention. He understood how to develop and how to nurture a product in such a fashion that today, a century later, we wouldn't know how to live with out his inventions. Mear hours after Mr. Jobs death, can't the same be said about the innovations his company brought to the world? After all, would the Android community be what it is, if that first iPhone had never been released?
Many in the Android community liked to attack Mr. Jobs as the antithetical enemy of everything Android represents. While we too have let the odd misdirected curse fly in the direction of Cupertino when news of yet another lawsuit broke, AndroidPIT has always respected the man and the innovator, who Steve Jobs was. After all, it was Steve Jobs who brought true innovation to the smartphone community, who drove it to reach new heights of functionality and personal customization. Innovation doesn't occur in a vacuum and it was Steve Jobs, who through tough competition forced his competitors to seek the boarders of the possible and, once found, push them back as far as they could all in the name of innovation.
I have much more I could write about what Mr. Jobs loss represents, but instead I'd prefer to give Mr. Jobs the stage for some final thoughts:
"Your time is limited, so don't waste it living someone else's life. Don't be trapped by dogma - which is living with the results of other people's thinking. Don't let the noise of other's opinions drown out your own inner voice. And most important, have the courage to follow your heart and intuition. They somehow already know what you truly want to become. Everything else is secondary."

-Steve Jobs