 In Which We Pontificate About the Dutch Woman Who Called Her Ex 65,000 Times in One Year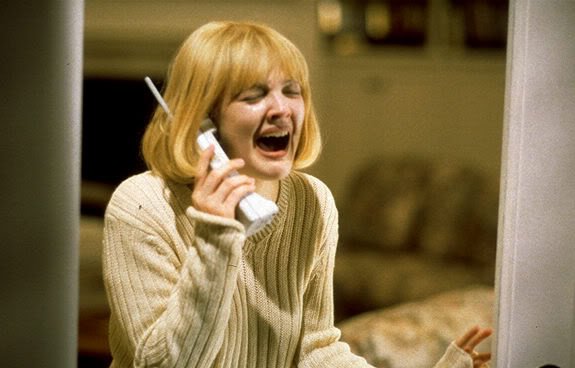 We may be addicted to surfing the net on our phone, but I doubt we check our GMail as often as this Dutch woman called her ex-boyfriend. A 65-year old woman from Rotterdam has been charged with stalking her former lover. The woman allegedly called her ex 65,000 times in a single year.
If you do the math, this comes down to 200 calls a day and, assuming she is awake for 16-hour days, 11 calls an hour or roughly one every five minutes. This woman sounds more annoying than those proposed advertisements that go in your notification tray (hey, at least they don't ring).
One wonders things, like if this woman had developed her own Android app that automatically calls people every five minutes, or if she pushed the redial button all by herself. I think someone should make the world's most boring Android app based on this news story – it'll be a competition to see how many times you can call someone. The goal: become a stalker champion.
According to police, the woman's phone and computers have all been seized. Hopefully she doesn't go nuts without the constant technological distraction. Hey lady: silence is golden.