Infighting Threatens To Sink TouchDroid Project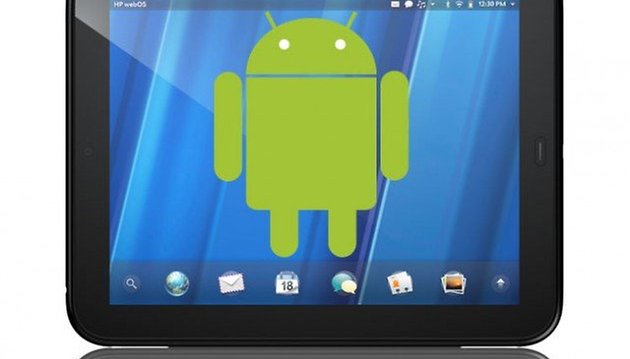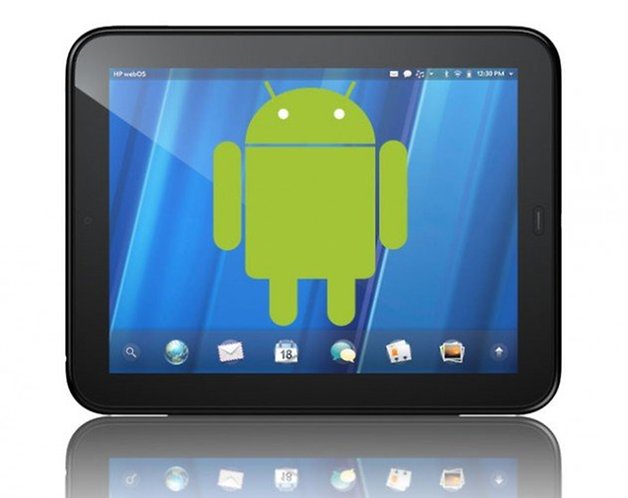 HP had barely announced the failure of their TouchPad project when developers announced an attempt to breath life back into the failed webOS device with a port of Android 2.3- Gingerbread and eventually Honeycomb. The TouchDorid project was supposed to bring Android to the posthumously popular Tablet PC. But now the TouchDoaid project has hit a major roadblock; allegations have recently surfaced that an unnamed team member has caused a rift in the development group.

Allegations of theft and fraud
According to Team leader Thomas Sohmers, an unnamed team member misrepresented his background in order to join the team. When questions arouse regarding his qualifications, the person in question supposedly deleted the project's twitter page and several files critical to development. Further Sohmers alleged the person in question used donations to buy TouchPads, which were then resold for a profit.
Though the team member in questions has denied all accusations, according to Sohmers he will be resounding the project with a few of the original team members and fresh support.