[Infographic] 16% Of Smartphones Have Poop On them And Other Fun Facts You Wish You Didn't Know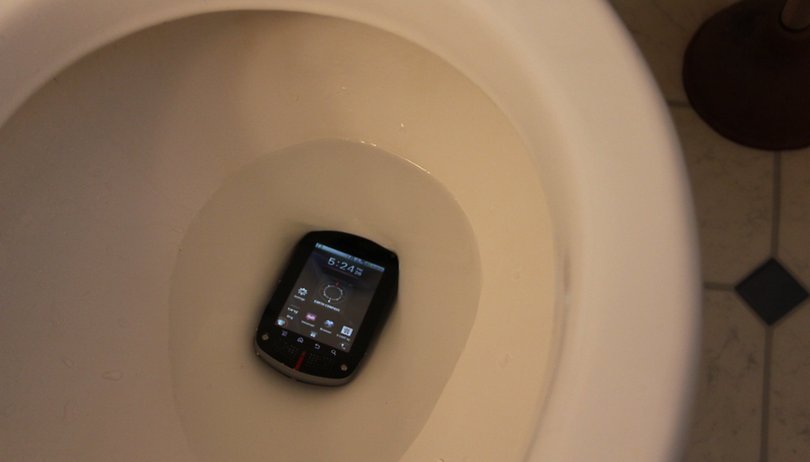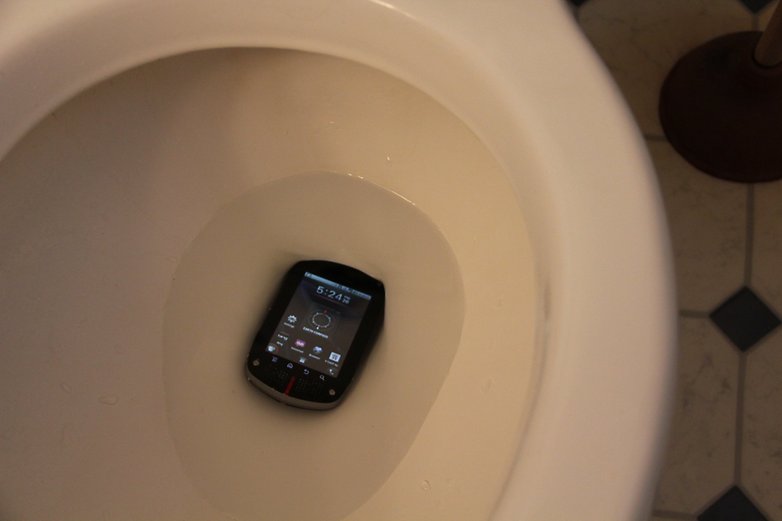 There are famously three kinds of lies: lies, damned lies, and statistics. But if even half of the claims are true in the following infographic about our tech toys and the bacteria that call them home, then every new Droid RAZR and Galaxy Nexus should come with a complementary HAZMAT suit. Here's a tip: before you read this article, get some disinfectant. You're going to want to use it before your done.
Keepingitclean.com was kind enough to put together this meme-tastic infographic, detailing all the ways your technology is secretly trying to kill you with biological weapons. So what are the gag inducing low-lights of techie filth?
16% Smartphones have human waste on them, right now, as we speak.
Most keyboards have 150 times the public limit for bacteria levels.
Many of the harmful microbes on today's devices can survive for hundreds of years .
Apparently, so many people clean their devices with a dirty sock that Keepingitclean.com felt it necessary to tell you not to do it. (Seriously, people. Yuck)
If you want to know the dirty truth yourself, click the image to enlarge:


Now, if you'll excuse me, I'm going to go bleach my computer.

Related Android News: