 [Infographic] 83% of Google+ Users Are Inactive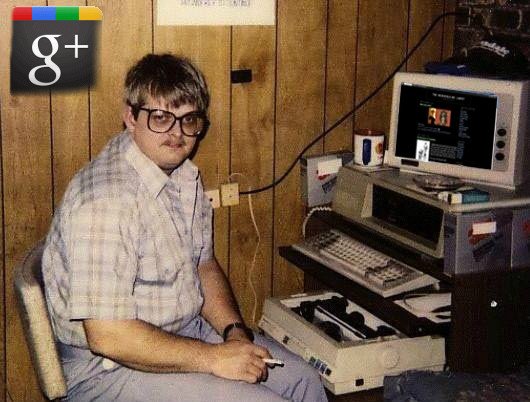 Since the dust has finally settled on Google+, it is time we took a more in-depth look at how Google's social networking baby is faring among users worldwide. Recent statistics released by Bime Analytics goes somewhat against the notion that Google+ is on course to blow Facebook right out of the water. People may be opening up Google+ left and right (and sharing the news with their friends via Facebook, of course), but it looks like most of them have no idea what to do on the social network. As a result a sobering 83% of Google+ users are inactive. And by inactive I mean that they have never posted a single thing to their stream.
The interesting infographic below reveals some startling numbers. For starters, Google+ remains overwhelmingly dominated by men – over 70% of all users are male. Now that's a gapping gender inequality, especially when compared to Facebook which has a fairly egalitarian 59% male vs. 57% female split.
In terms of the time of people gravitating towards Google+, students compromise a lion's share of all Google+ users. This is kind of ironic given the fact that Facebook started as a student-only social network before opening up to the whole public. It appears as if college students act as trailblazers in the social networking world.
And it also should come as no surprise that a majority of these male college kids come from the Land of the Free and the Home of the Brave. Over 55% of all users come from the United States with India in distant second with an 18% share of the market.
So this study definitely takes some wind out of Google+'s sails, but these things take time. People don't switch their habits in an instant. Google can, however, rejoice in the fact that slowly but surely Facebook users are getting both bored and frustrated with their beloved social network – a golden opportunity for Google+ to step in and fill the void.
Check out the full infographic below: