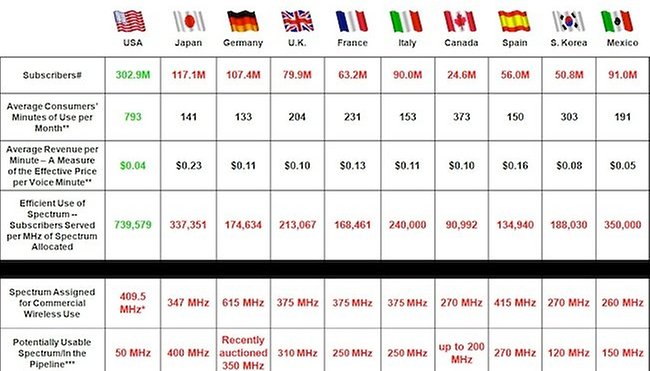 [Infographic] Americans Talk the Most, Pay the Least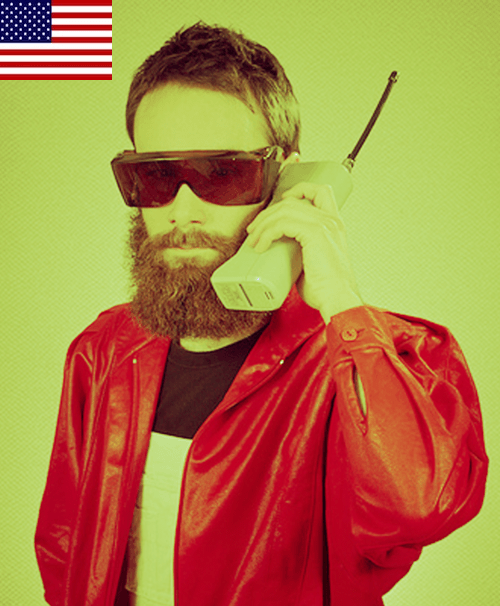 Sometimes the best most interesting information is buried in the depths of the Internet. CTIA, a non-profit wireless industry advocacy group based in Washington D.C., has compiled an interesting infographic comparing the cell phone usage and cost across ten different countries. Different cultures, different prices all come together revealing some intriguing trends around the globe.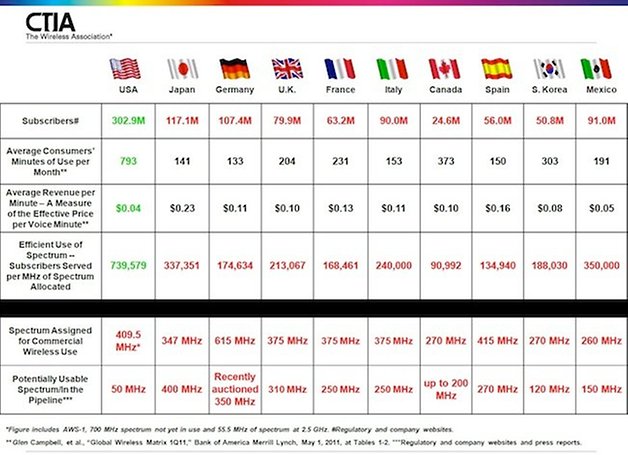 Americans are the biggest chatterboxes on the planet, spending almost 800 minutes a month on the phone. And don't just blame the teenagers – Americans love to talk on their cell phones across all age groups. Even our Canadian neighbors to the north spend less than half of the same amount of time on their cell phones. Germans find themselves on the other end of the spectrum as the most quiet and reluctant callers raking up barely 130 minutes a month. So why the huge difference? Putting all of the cultural differences aside, there is one important difference between the USA and Germany: Landlines are becoming obsolete in the US while using a landline in Germany is still cheaper than a cell phone.
When you break down all the monthly and prepaid plans, the US has the lowest per minute rate of any other first world country. One minute of calling will set you back $0.04 on average in the States. Japan takes top spot with the most expensive per-minute rates of any other G10 country. This hardly comes as a surprise given the fact that Japan is known to be a very pricey place to live in general. There is, however, one important detail that was overlooked by the study: Americans and Canadians are forced to pay for incoming calls which is not the case in the rest of the world.
That being said the United States can pride itself on having the most efficient use of the wireless spectrum. You know, the range of wavelengths that can be used for commercial purposes in a country.
So while Americans may use every free minute to chat away on the phone, Germans and Italians keep their cell phone conversations short and concise. For Americans landlines are a thing of the 20th century, for Europeans landlines remain the preferred method of communication for long phone conversations in the comfort of the home.