[Infographic] For Law Enforcement Only: Mobile Carriers Store Your Data Longer Then You Think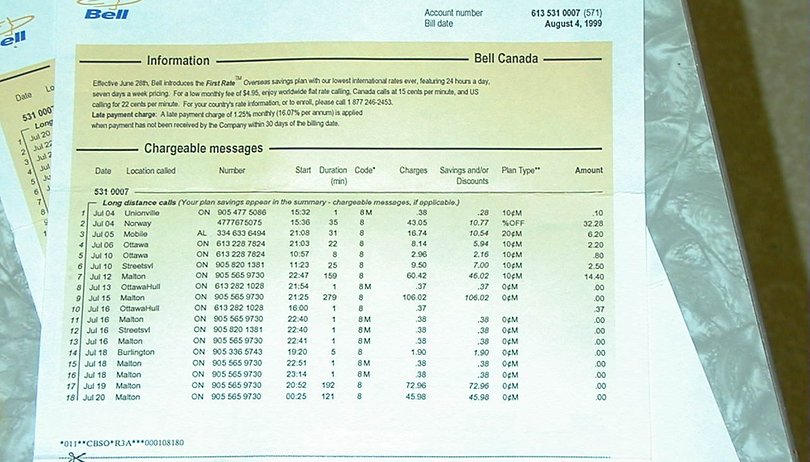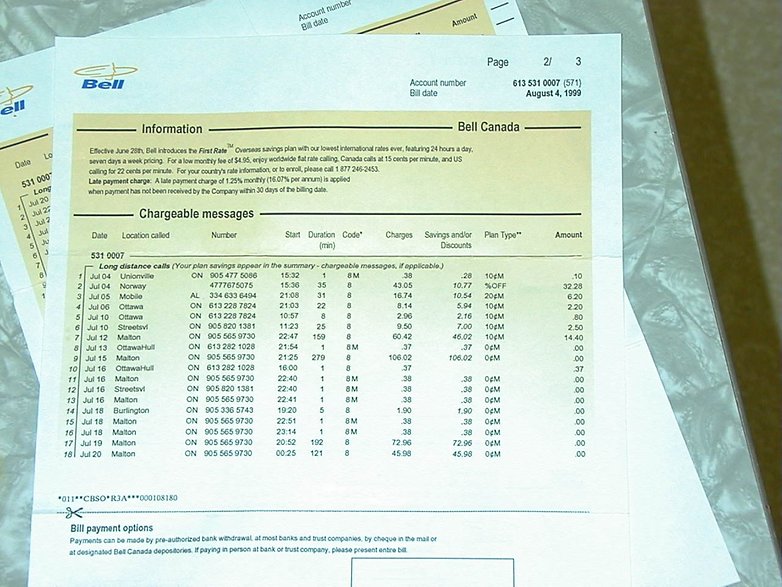 We've all seen the scenes in movies like Conspiracy Theory or episodes of The Wire; paranoid criminals stubbornly refuse to use cell phones for fear of having their conversations used against them from an over-baring government. While I have no problem with law enforcement having access to the phone records of known criminals, some major part of me get's a little nervous when the call details of every smartphone customer on a service are saved for potential law enforcement use should the need arise. For Android consumers interested in personal privacy the following document put together by the American Civil Liberties Union and Wired detailing just what your providers are doing with your information is a must read.
The single paged document, titled "Retention Periods of Major Cellular Service Providers" lays our what the major four cellular providers in the US do with your data. While the fact that they compile names and numbers of every phone contact isn't surprising, some of the information provided may be a revelation to some. For example: AT&T keeps your call history on record for 5-7 years and T-Mobile does the same with customers text messages for 2-5 years. But most disturbing is Verizon's policy of keeping text message contents on file for up to a business week for possible law enforcement use. Of course that doesn't mean they are turning over your communication to 3rd parties, but it does mean that there are copies of your private communication out there that you don't know about. The full report can be found here.

Related Security News: