Insane: 1 Billion Android Apps Downloaded in the Last 60 Days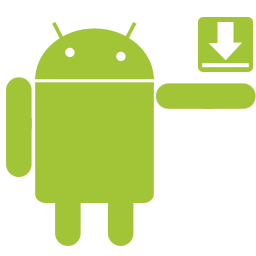 Here are some satisfying numbers to throw in the bright red Kool Aid of any iPhone cult worshipper: in the past 60 days alone, Android has recorded a record 1 billion app downloads. That number is even more impressive whe compared to the fact that the first billion took a whole two years to happen!
Looks like Android is gaining more momentum than a Japanese speed train on a rollercoaster being propelled by a cracked-out Superman!
In case you haven't been keeping score over the past few years, that last 1 billion brings the total number of downloads to a whopping 4.5 billion. And while that number certainly can't compete with the iPhone's 14 billion, it's sure growing at a rate that should make Apple quite envious.