Instagram for Android Sign-Up Page Live, Android App Dropping "Soon"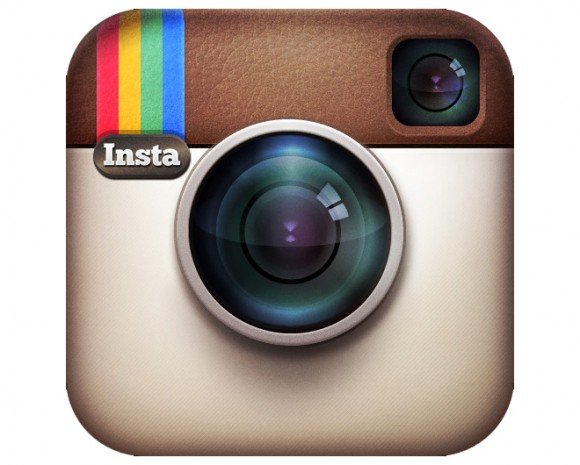 Instagram is almost here! Or at least that's what the developers want you to think (those guys are taking forever!). The insanely popular iOS photo app that no one will shut up about is one of the most-missed Android apps around. When will the hype end and Instagram for Android finally begin? We wish we knew...but here's a sign-up page to make you feel better.
Instagram has more than 27 million subscribers on iOS alone, and co-founder Kevin Systrom has promised that the Android app will be "even better" than its iOS counterpart. How? Maybe it'll somehow improve the indoor shots on my Galaxy Nexus with its magical algorythms. Hey, one can dream, right?
It's not just the photo editing capabilities that have folks crowing about Instagram for Android (for that you can download apps like Lightroom, Retro Camera or Camera Zoom FX). No, what really entices folks is the network, which is like Flickr but for mobile devices. Even Obama is using it for his 2012 presidential campaign.
Here's your awesome Instragram photo of the day: Never fear, soon enough Instagram for Android will allow you to boast retro pictures of a similar sort.