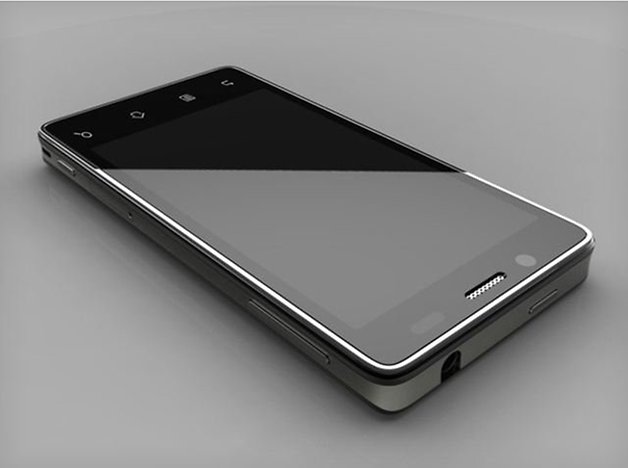 (Photo by the Verge)

Intel's 32nm Medfield chip was billed as the company's grand foray into the world of mobile devices, and now we finally have some hands-on reports to confirm how well it works. According to the Verge, the MIT Technology Review team was allowed to briefy test a pair of Medfield prototypes running Android — an Android smartphone running Gingerbread and a tablet running Ice Cream Sandwich — and that both were impressive. The phone was capable of playing back "Blue-ray-quality" video.
Intel VP Stephen Smith says he expects the first Medfield-based devices to be unveiled in the first half of 2012 (though who knows when they'll actually ship). We'll hopefully grab some hands-on videos with chips like these at this year's CES in Las Vegas.