Intel CEO Sees Android Land as "Chaotic" – Why We're Okay with That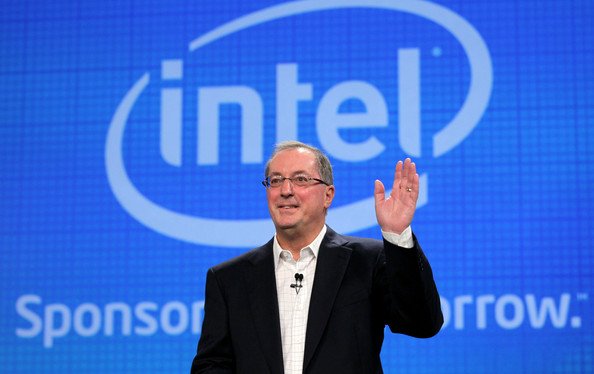 Intel CEO Paul Otellini says he sees "chaos" in the world of Android.
"I think there is some growing pains that Android is going through...How do you create order out of chaos?" he remarked at an Intel investor's meeting in Santa Clara, California.
He then went on to say that Apple's model was more all-encompassing. "Apple's objective is to control everything so they can control the experience and the pricing."

"Google," he emphasized, "has a model to get as broad a base as possible because, how do they get paid? They don't get paid by selling Android. They get paid by clicks. At the end of the day, the more pervasive Android is, the more money Google ultimately makes because advertising revenue can accrue from it," he said.
While these remarks may seem derogatory towards Android, I believe that is an incorrect interpretation. Chaos, in this instance, is absolutely neccessary for Android. In many ways, it's still in its messy embryonic stage, which is an exciting stage in which to be. Google's goal is growth, while Apple's goal is to continue to monitize and maintain their position of power in the world of premium brands. These strategies may be different, but who's to say, at this point in time, which one is "better" or more likely to succeed? Not Otellini, and certainly not us.