 Is the Internet Really Ruining Our Brains?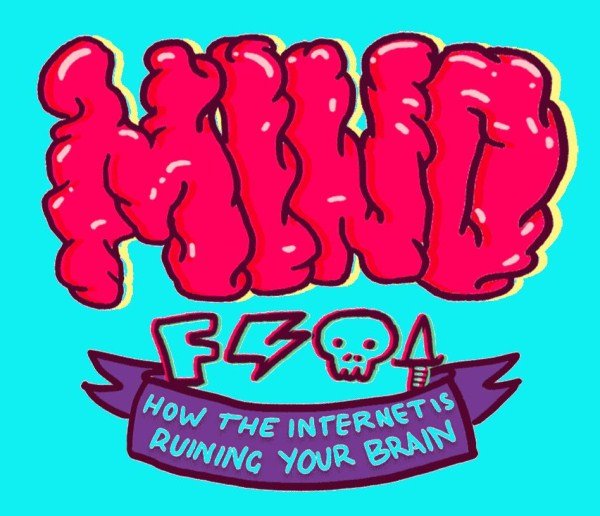 Internet addiction. As I write this sentence, I have more than 40 tabs open on my computer. Yes, I am a complusive multitasker when it comes to the Internet, and perhaps I am even addicted to this kind of multtasking on the Internet. I skype chat while reading the New York Times while monitoring my Tweetdeck while thinking of my next story. It's insane, I know, and it does stress me out— a lot. But at the same time, I feel like I'm accomplishing a lot...right?
Maybe not. According to the Infographic below, all of the multitasking we perform online is actually killing our creativity. With so many things to respond to, we have a lot of difficulty focusing on the task-at-hand. But that's not the only depressing side-effect of spending too much time on the Internet. Check out these upsetting factoids:
2.5x more heavy Internet users are depressed than light users.
4% of our Facebook friends are folks we would hang out with in real life.
Studies show that problem-solving decreases when we're trying to do to many things at once.
61% of us admit to being addicted to the Internet.
I'm guessing you've already inferred most of these, but it's worth remembering that if you want to actually get any work done at work, it may be helpful to close all those unwanted tabs. Check out the full compelling infographic below: