Google and GMail Blocked in Iran, Over 30 Million Users Affected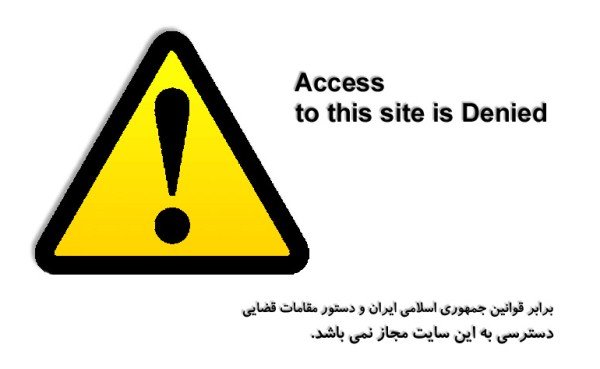 China, North Korea and Iran may be very different countries but they do share one love: blocking the hell out of the Internet. Chinese authorities have been on Google's tail for years, North Korea doesn't allow anyone access to uncensored Internet and now we're hearing reports that Iran has blocked more than 30 million users from accessing their GMail accounts or searching on Google in the lead up to and following the anniversary of the 1979 revolution.
Beside the fact that it's incredibly messed up that leaders of these nations have the power to simply "pull the plug" on the Internet, Iran's attempt to turn off the lights is especially worrisome. Historically, the anniversary of the 1979 revolution means mass protests in Tehran. Blocking sites like Google will mean that Iranian authorities will be able to commit human rights abuses against protestors without fear of the world finding out about it. It's chilling.
I could go on and tell you about all the other sites blocked in this country, but you could always just look at the website "Blocked In Iran" for more. There, you can test to see if your favorite websites are blocked in the Islamic theocracy, which has been trying to seal itself off from evil Western influence for years.
Of course, Google isn't the first site Iran has blocked over the years. Facebook, Twitter and the US Embassy in Iran are all prime examples of sites that have been blocked over the years. I'm wondering if many in Iran have realized the beauty of using proxy servers...