Is Apple Lawsuit Destroying All Hope Of Converting Android Fans?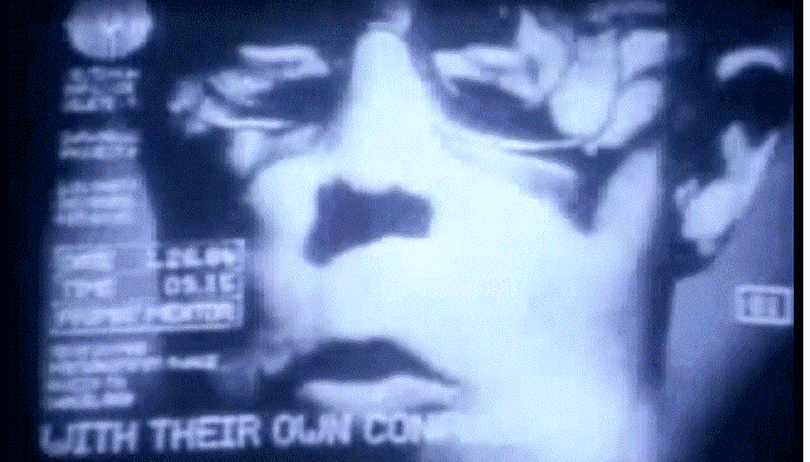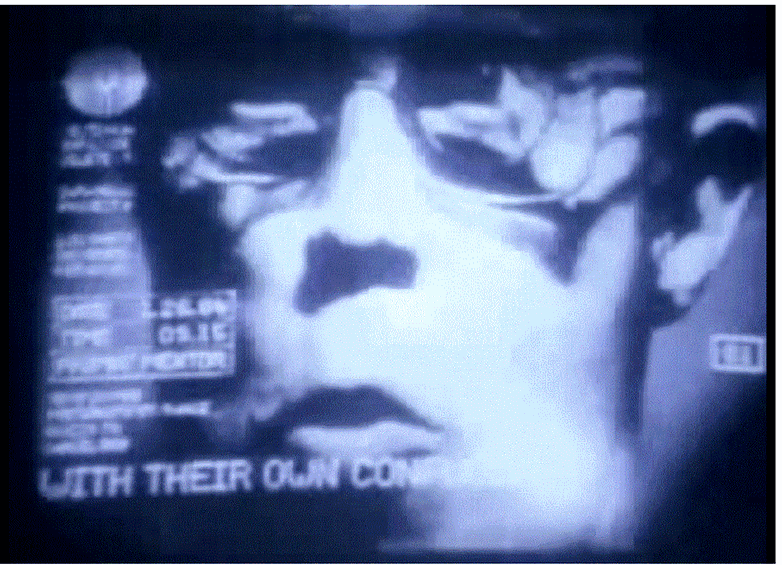 Apple vs. Samsung (Australian edition) has entered the 12th round. In the latest twist in a fight, which recently resulted in Samsung pulling their crowd favorite, the Galaxy Tab 7.7 from the IFA in Berlin, an Australian judge has requested Apple to publish their sales figures for the popular tablet PC. The Cupertino based company rarely opens their books for public scrutiny meaning this is a further opportunity to see just how badly Apple wants to ban Samsung's Galaxy Tab 10.1 from the Australian market.
Apple, the manufacturer of the popular iPad and iPad 2 lines, claims the Korean powerhouse violated several of their patents in the creation of their Galaxy Tab series. According to a Bloomberg report, Austrialian Justice Annabell Bennett has requested the figures to see if sales of the Galaxy Tab in the US and UK have actually effected iPad sales. But regardless of how or why Galaxy sales are effecting iPad sales all this begs one question: would an Android user ever buy an Apple product after this mess?
If you want an Android you get an Android
While arguing that the Galaxy Tab had no direct impact on iPad sales, Samsung lawyer Neil Murray argued that both product lines served different consumer groups, stating "People want an Android product, so they will buy an Android product" Expanding on his point, I think it's safe to say that Apple is making a massive strategic error in attempting to drive all competition from the market using the court system. When developing a consumer community –which is one of the driving forces behind the success of both the iPad and Android Tablet PCs– the key components are loyalty, trust and freedom of choice.
During the worst downturns in Mac popularity, one of the key features keeping users loyal to the brand was trust. Macs have always had the reputation as stable devices and consumers knew that if they shelled out just a little bit more money, they would get a device that would require less maintenance then the more common Windows PCs. Because of this Macs quickly became the alternative brand. The brand you went to if you wanted something just outside of the mainstream that you could trust to do what you wanted without many of the headaches provided by buggy programs and the dreaded blue screen of death.
But with the heady success of the last ten years Apple has started to behave like a litigious successor to Microsoft. Of course their devices are still sold entries into the smartphone/tablet PC field, which is sure to insure loyalty in their community. But instead of trying to appeal to the Android community with better products and more appealing support, they are attempting to remove their freedom of choice. As Mr. Murrary stated, a consumer looking for an Android will buy one. But Apple is asking a court to prevent the consumer from exercising their freedom of choice and by extension telling the consumer that they don't know what's best for them. Without choice there can be no trust and with out trust there can be no loyalty, the bedrock of any viable consumer community.
I hate to go there but Apples heavy handed tactics are reminiscent of their first Ad from 1984. In one of the most brilliant ads ever to grace the screens of American TVs, we were treated to a bleak, dystopian world ripped right from the pages of George Orwell's classic 1984. While row upon, row of mindless worker were force fed information by Big Brother's threatening image, a lone woman runs though the crowd and smashes the screen.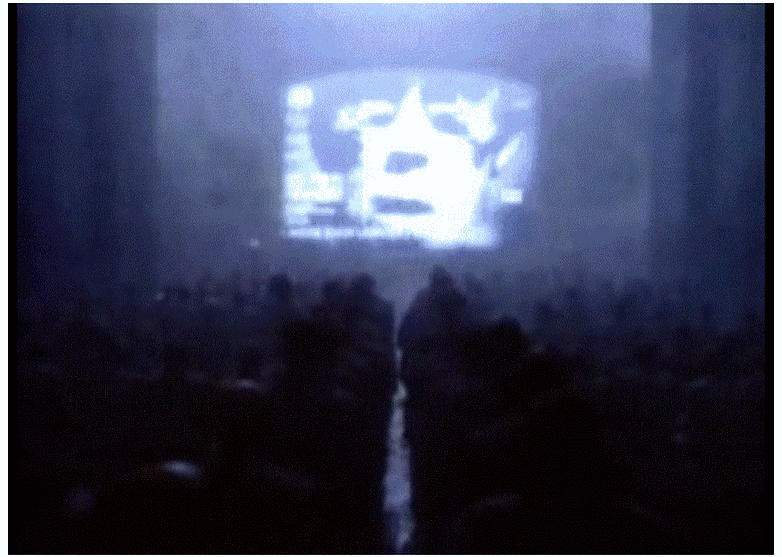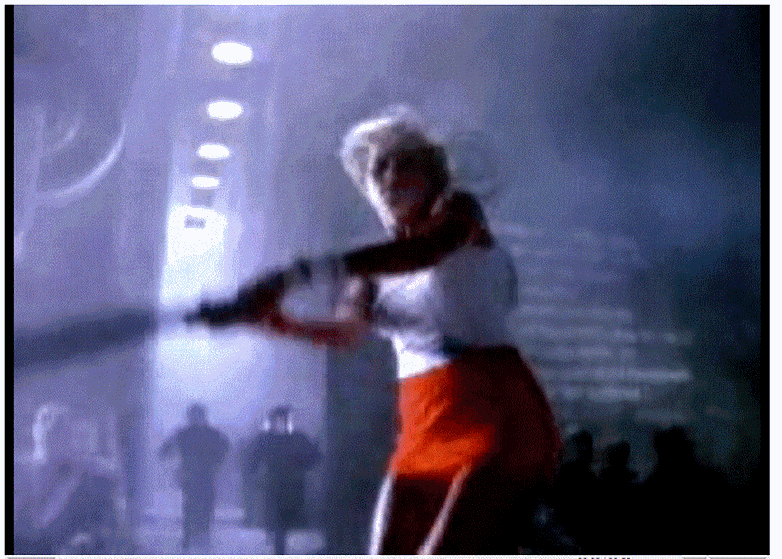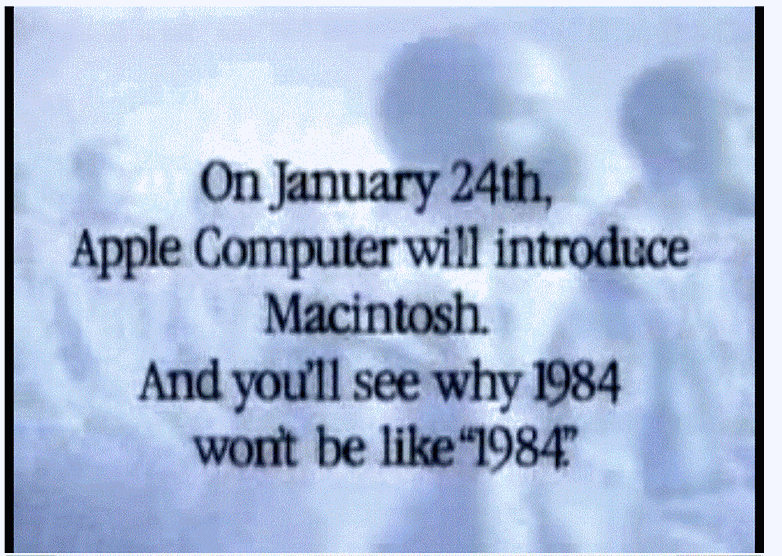 The closing title speaks for itself: in 1984 Apple gave us the freedom of choice and gained the loyalty of their consumers. In 2012 they are big brother.
Full video: