 Is Apple's Cloud Music Service Bound to Succeed Where Google Music Failed?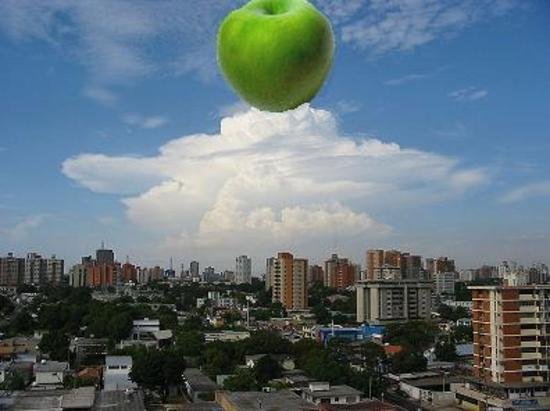 (Photo from DVice.com)
Apple has reportedly signed a cloud-music licensing agreement with EMI Music and is close to completing deals with Universal Music Group and Sony Music Entertainment, according to industy insiders. The deal would allow users of Apple's new cloud music system to access their tunes instantly, rather than uploading them like on rival Google's Music Beta platform.
How does that work, exactly? Well, with liscences from the major recording companies, Apple could scan users hard drives to see what songs they own and then provide them almost-instant streaming access to the master recordings. The process is known as "scan and match," and is similar to what the music service Lala provides.
No doubt Google wanted this service for their Music Beta, which is why they attempted (fruitlessly, alas) to sign major record labels to their own cloud music service. As of now, Beta only allows users to upload their files to a server to be streamed from there -- which doesn't sound so hard, but could get irritating after a while.
What's the point of a cloud-based music service in the first place? If everyone is streaming their songs from a database somewhere all the time, it will certainly eat into data plans. On the other hand, if you have a massive iTunes library that won't fit on your 32 GB iPhone, having instant, wireless access to tracks on the computer back home could be quite useful.
Apple will likely charge for their service, which begs the question: Would you pay a monthly subscription for a cloud-based music service?