Is Apple's iPhone 3GS The Real Threat To The Android Community?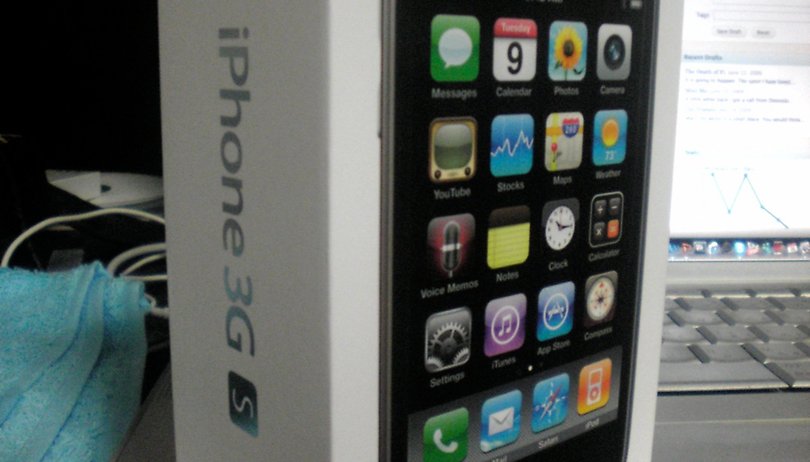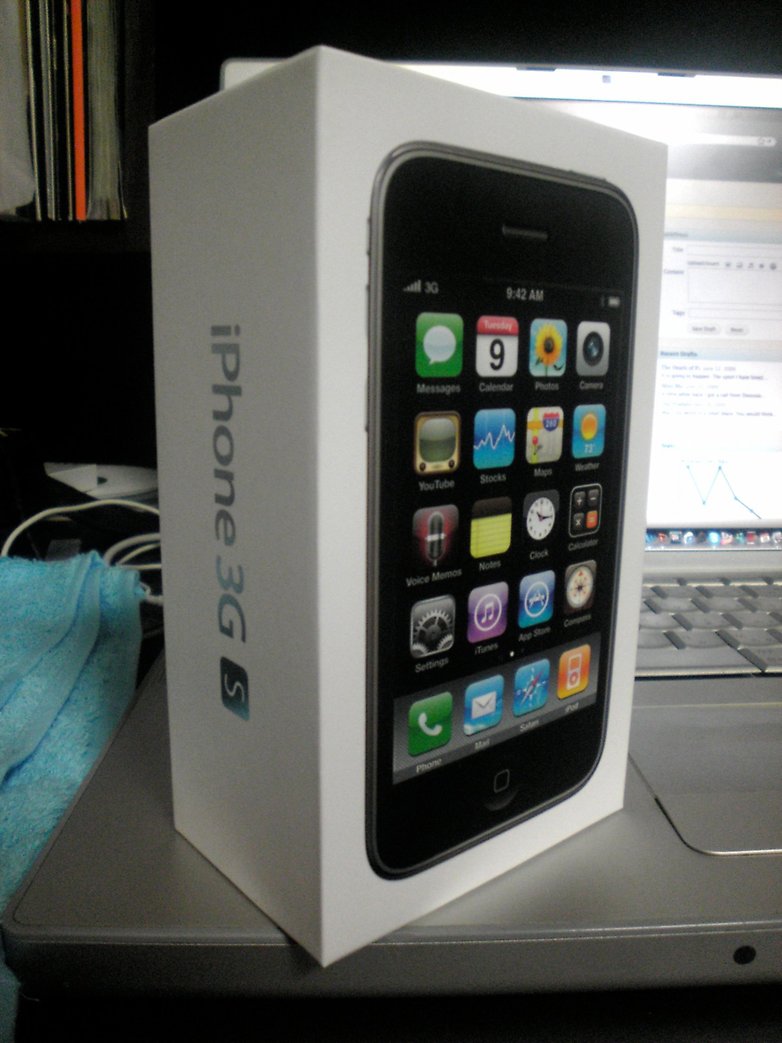 Last week we were treated to a flood of smartphone news. Amidst the torrent of iPhone 4S information, Steve Jobs passing and the subsequent cancellation of the much anticipated Nexus Prime announcement it was easy to miss Apple's coda on the big iPhone 4S event; the iPhone 3GS will soon be free on contract. Sure, it was easy to overlook. After all, who cares about a year old phone, when a new Apple flagship failed to appear. But while everyone is looking to the future–to the Nexus Prime– for the direction the smartphone market will take, it might just be an obsolete handset that truly represents a new challenge to Android's position as king of the smartphone hill.
Different strategies
We've reported on it before and probably will be for a long time to come. Android is the worlds most popular mobile system and it's popularity is increasing with each day. A large part of it's success is due to Google's market strategy. From day one, Google bet on open source and the innate diversity it provided to create a thriving community, where producers and consumers alike could find a niche for themselves. From Huawei to Samsung, low-end to high, consumers had a choice about which price class they wanted and this freedom of choice forced producers to cater their needs.
While the broad spectrum of available devices and ease of app production helped Android cement its place in the smartphone community, it also had downsides. Fragmentation and quality control problems have plagued the Android community–of the major Android producers, only HTC was above the industry averaged in customers satisfaction– and having an open ecosystem has also allowed malicious programers to easily introduce malware into the Android community.
While Android developers were utilizing the advantages of an open system to cater to one group of consumer needs, Apple adopted a different strategy to great success. From the very beginning Apple maintained a closed, proprietary system designed to produce high-end devices at high-end prices. This required an emphasis on quality but also on price, which was the mixture that helped grantee Apple's success. Until the release of the iPhone 4S, Apple's smartphone was almost universally viewed by the public as the dominate technology on the smartphone field ( how many times have we heard the phrase "iPhone killer" in the mainstream media?) You can say many things about Apple, but one thing they do know how to do is market their products and their firm lock on the upper-end of the smartphone market proves this. Apple only actively developed one phone at a time because the hype they used to fuel their media machine could only support one phone at a time.
Andy takes a bite out of Apple, Apple bites back.
But Apple's business model is starting to slip. While for the last several years they could boast the most advanced smartphones on the market, the times of their technological domination are gone. Facing stiff competition from Samsung and HTC they can no longer be certain of their undisputed position on the upper-end of the smartphone market. So they've taken a page from the Android playbook and are expanding to market segments that were previously Android's undisputed territory.
The iPhone 3G may be old technology, but it's old technology with a reputation from a company that's still able to produce a million pre-orders in one day alone. And at a sticker price of $0 on a two year contract it's aimed squarely at the low-end of the smartphone market. Of course "if you want an Android, you get an Android" but the temptation to pickup an iPhone for nothing more then the price of admission will be an attractive offer for customers looking for a 'starter' smartphone.
Sprint Bets The Bank On Cheap iPhones

We're not the only ones who think the prospect of free iPhones will have people coming in droves; Sprint is betting their future on Apple's new gambit. America's number three cellular carrier hasn't turned a profit since 2007, but it's reportedly agreed to buy 30 million iPhones over the next four years at a net loss for the company. Their hope is apparently to make up for their losses with subscription fees and seeing as the cellular market in general is turning more and more to smartphones, I'm certain they are going to be picking up substantial business from consumers 'trading up' to their first smartphone.
Are cheap iPhone 3G S going to kill Android? No, the Android community is far to established and vibrant to be so easily pushed aside. However, this does represent the opening salvo of a new type of competition between the leading mobile platforms.