Is Fear of Patent Litigation Driving Developers Out of U.S. Market?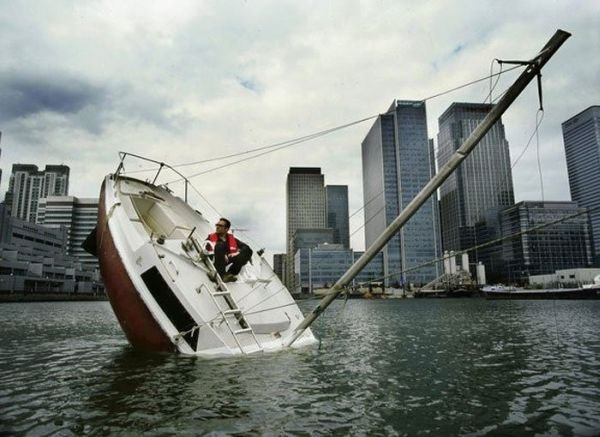 Patent-trolling obviously sucks, but is it such a big deal that developers are actually afraid to do business in the States? Well, if you believe recent article in the Guardian, the answer would seem to be "yes."
A Culture of Litigation
The Guardian quoted a few app developers from the UK who claim the stakes are simply too high in the U.S., where patent-trollers like Lodsys have begun suing app developers and there is now a culture of litigation. A developer named Simon Manning has already pulled all his apps from stores on both iOS and Android for fear of being sued by Lodsys. Other developers – including Shaun Austin and Frasier Spier – are believed to be pulling their apps as well out of fear of litigation.
Lodsys- The Biggest Threat?
The company that is striking the most fear into the hearts of these developers is named Lodsys: a Texas-based patent liscencing company which claims it has four patents relating to in-app purchases, interactive online ads, online help and subscription renewals (they are all cited here).The company has already sued the creators of Twitterific, PCalc, DragThing and MASH.

What can be done?
Questions remain, though, like which apps are most likely to be targeted by Lodsys, how likely they are to be successful in their suits and what - if any- protections companies like Google can provide.

What it all Means
If you developed an app that, say, simply monitored the weather but also included a Tweeting function on the side, you could be sued over this auxillary function. And because the patents are so broad and vague, they could be used against many different kinds of apps. The claims could be total rubbish but it wouldn't matter; the legal fees alone could easily drive an indie app developer out of business.