Is Google Videos About to Be Released for Android?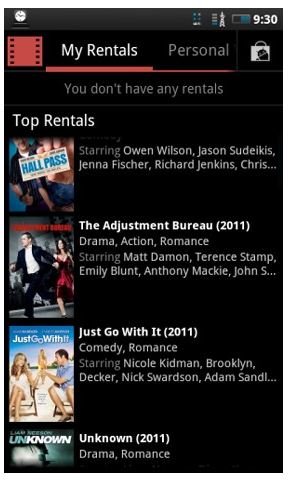 At I/O, Goolgey Bear showed off an upcoming movie rental service on the Motorola Xoom. The service was called Google Videos and it promised Android access to 3,000+ premium titles that are already available for download on desktop.
Last night, the app popped up on Android Market and was promptly yanked, leading some to speculate that its official release is nearing. Unfortunately, the only screens users were able to see contained error messages.
When will the app be available for everyone? I'm not sure yet. But I'm certainly excited about the prospects of $2.99/ $3.99 blockbuster rentals.