 Is HTC Creating a 16-Megapixel Windows Phone 7?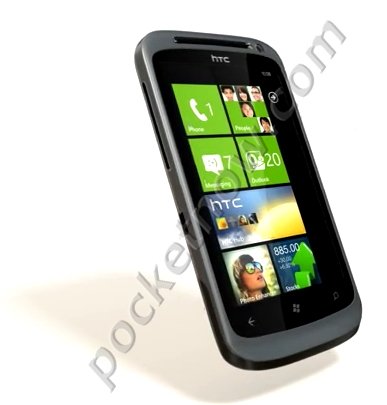 (Photo courtesy of Pocketnow.com)
It appears HTC is working on a Windows 7 phone with a record-breaking 16-megapixel camera, according to the ad we found below. 16 megapixels is around double the number of megapixels on most HTC phones. At this point, the camera's pixel count is really the only thing we know about this phone, aside from the fact that it has dual LED flashes and will run Windows 7.
Of course, more megapixels does not neccessarily equal better quality pictures; this depends on shutter speed and ISO as well as the quality of the camera itself. But having more megapixels can be very helpful if you're looking to do some zooming and cropping.
Right now, the most used phone for taking pictures is (predictably) the iPhone, but the Xperia Arc tested better at capturing color gradations and shadows. The Xperia also has a higher pixel count than the iPhone. Coincidence? We think not.