Is The Galaxy Nexus Already Obsolete? Quad-Core Benchmarks Blow Android Flagship Out Of The Water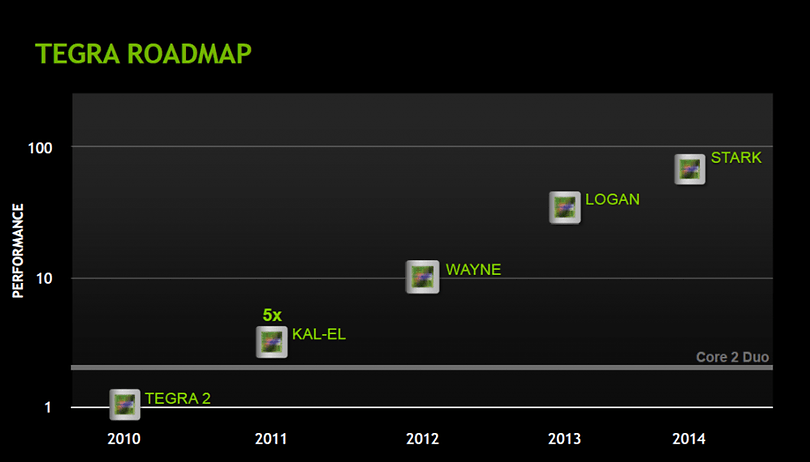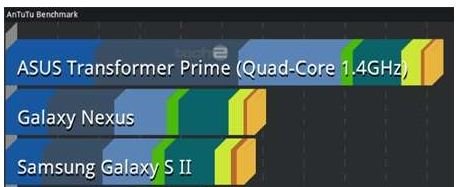 (Picture: Tech2.in.com)
Could the next great champion of the Android community, Samsung's Galaxy Nexus, already have missed the starting bell? If these latest benchmark tests are accurate, then devices sporting the new Tegra 3 processor can expect 40% more power the the current race leader. With devices like the HTC Edge already on the horizon, we might just see the Galaxy Nexus upstaged before it hits the market.
ASUS bets on NVIDIA; finishes before the race even starts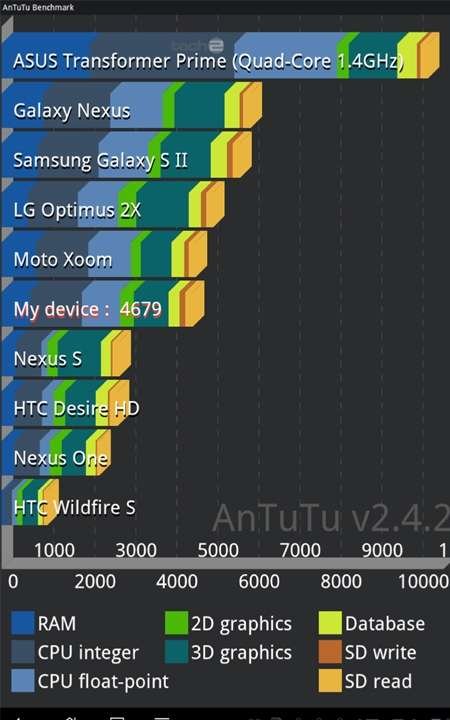 As you can see from the above graphic, in a head to head comparison with the Transformer Prime featuring a quad-core Tegra 3 chip set, the Galaxy Nexus doesn't stand a chance in any of the standard benchmark tests. Of course there are a major list of caveats in the test. Yes, the transformer Prime is a tablet and not a smartphone. Yes, you would expect a dual-core system to be out classed by a quad-core device. Yes, benchmarks aren't the ultimate test of device performance. But, the benchmark test results, if accurate, show where the market is going. We've already seen the first rumors pop up of an upcoming quad-core mobile device and once the wave of super-powered smartphones brakes, who is going to seriously be interested in a dual-core processor in a high-end device?
Processor power: up, up and away!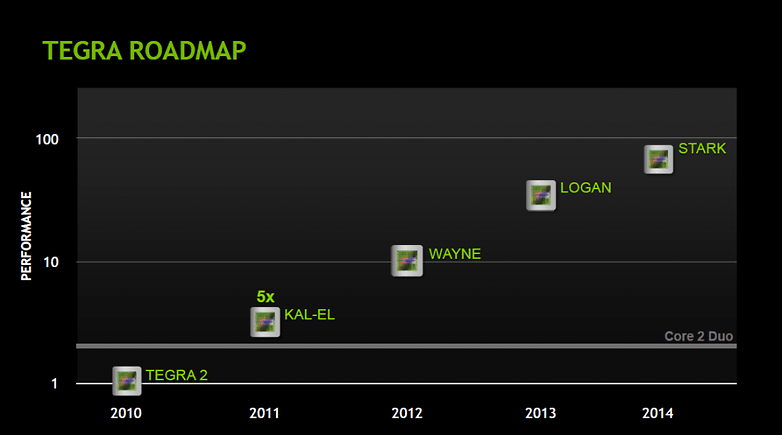 Of course we can debate the merits of benchmark tests and processor speed until we're blue in the face but the fact is that little number before the 'GHz' is a deciding factor for many Android fans when choosing their next device. A reader recently asked in the comments, why he would need four cores in a smartphone. The fact is no one needs them right now. They're are currently no practical uses for a four core device. But, just like people, who drive a 220 mph Ferrari on public streets there are enough people, who want the fastest toys for the bragging rights and they drive the markets upper-end. And if this Tegra road map is accurate, the days of the dual-core Android phone might already be numbered.
Related Benchmark News: