Is This the Worst Cell Phone Ever?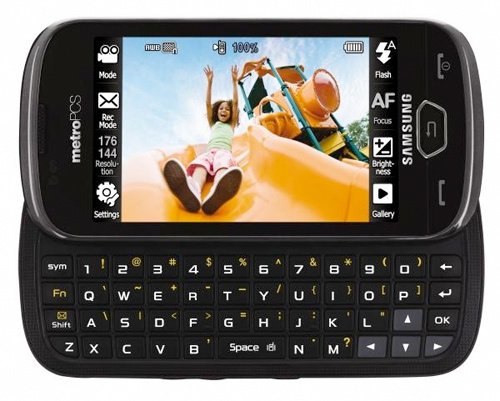 (The MetroPCS Samsung Crap...I mean Craft)
A few months back, Huffington Post wrote up a story about the worst cell phones ever. According to Slate's Farhad Manjoo, the distinction of worst cell phone ever went, undoubtedly, to MetroPCS' Samsung Craft:
"Everything about this phone seems designed not just to frustrate users but to get us to swear off ever using any phone again. Yes, the Craft is so terrible that I've started to spin conspiracy theories around its release," wrote Manjoo.
Also listed in the article was the Samsung Intercept, a phone with a touch screen that seemed to work about 50% of the time and a lock screen that dialed at random, the defect-prone LG Chocolate, and the Samsung Impression, which sometimes requires the battery to be taken out and put back in again in order to function.
Personally, we've had a pretty terrible time with the Samsung Galaxy GT, which required us to take out the battery and restart in order to make a call. It crashed playing Angry Birds, and was never fast enough to accomplish basic tasks even after we removed nearly all our downloaded applications.
But is that as bad as it gets? Or perhaps it gets even worse...
Do you have any cell phone horror stories? Ever wanted to chuck your Android off a third story balcony? Let us know below!