 Is Verizon Intentionally Ruining the Release of the Galaxy Nexus?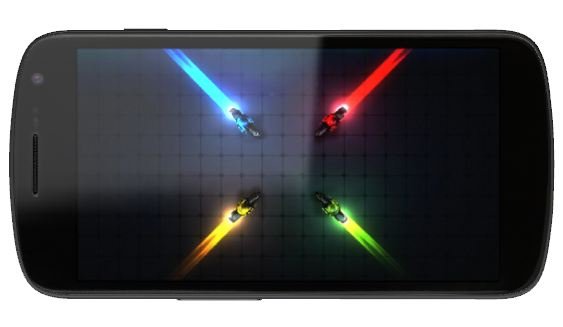 Weeks of rumors, no solid release date, expensive price tag, zero advertising: is Verizon somehow intentionally ruining the release of the Galaxy Nexus? It's worth considering. Compared to the Droid RAZR (which has received a glitzy and expensive advertising campaign featuring flying phones), Galaxy Nexus has received the opposite of a welcoming parade: all you can hear are crickets over at Big Red.
But why would one of the nation's largest carriers intentionally undersell what could end up being the year's most popular new phone?
A cynic might say that Verizon is bungling the release of the Galaxy Nexus because it is a pure Android device, one that (hopefully) won't come with any firmcrapware from the carrier's end. According to this line of thinking, Verizon isn't pushing the phone because they can't make as much money on it over the long term compared to a phone like the Droid RAZR that's filled to the brim with Verizon firmware. Others might point to the fact that the Galaxy Nexus needs to be retrofitted to work on an LTE network.
But neither are likely the full story.
The thing is, if Verizon released the device today or tomorrow it would be near perfect timing. I say near perfect, because Black Friday probably would have been totally perfect timing, but tomorrow would be fine. We're talking about the world's first Android Ice Cream Sandwich device, with a 720p display, a dual-core processor and NFC support. The Galaxy Nexus would sell itself.
Unfortunately, it seems the carrier would rather push the Droid RAZR instead. If Verizon chooses to proudly wave their Galaxy Nexus flag, we could see sales within the two to five million range. If not, the device will end up being another Galaxy dud, doomed to limited adoption, mainly among the tech-obsessed.
It's all up to Verizon at this point...