 Is a Nintendo Phone in the Works?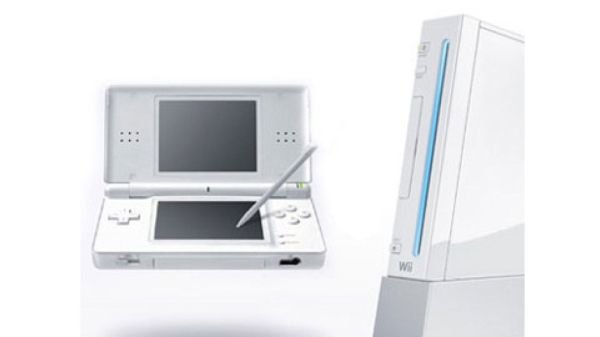 "If we had never considered combining a mobile phone and a handheld device, we would be negligent." This is the recent statement from Nintendo spokesman Yasuhiro Minagawa on the topic of Nintendo working together with cell phone manufacturers on a possible Nintendo phone.
Certainly, it would be a smart move. Recent Nielson surveys have shown that more people are playing games on their phones than on handheld gaming devices. One can only wonder how long Nintendo can hold out.
Iwata added that the company feels ambivalent about subjecting users to monthly fees. "We need to consider how well this would fit with game devices or how we should balance these aspects,' he said. "Adding to this, mobile phone companies are generally divided by countries and when running a business on a worldwide basis, we need to consider in what conditions can we partner up with mobile phone companies around the world."
Encouraging!