 Is the HTC Ruby Doomed to Fail?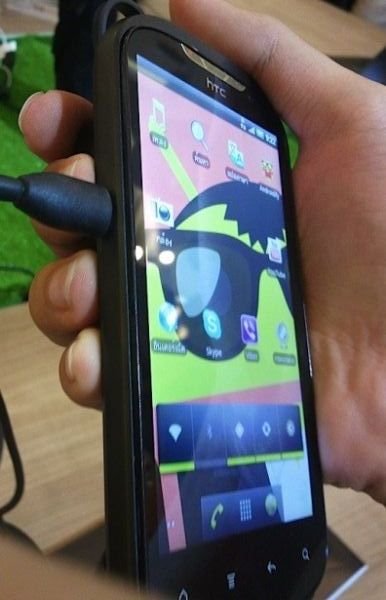 It's a crowded field out there for new phones – even those packing great specs. T-Mobile alone will launch the Samsung Hercules, Nexus Prime and HTC Ruby next month. Does the HTC Ruby have what it takes to beat the competition?
Certainly, it's got some great hardware. We're talking a 1.5GHz Snapdragon S3, 1GB of RAM and a 4.3-inch qHD display. Software-wise, the Ruby will be running on Android 2.3.4 with Sense 3.5.
But when you compare the phone to the competition, it doesn't seem like a fair fight.
The Samsung Hercules is the international version of the best-selling, record-breaking Samsung Galaxy S2 on T-Mobile's network. No need to tell you, this thing will sell like hotcakes, even after its lengthy release delay. The Nexus Prime, meanwhile, will be the first Android phone on the market to rock Ice Cream Sandwich, and it's the phone no one can shut up about.
With competition like this, the HTC Ruby will either need to be very competitiely-priced or well-marketed in order for it not to slip through the cracks. We wonder if this'll be HTC's chance to shine or if, as was the case with the Sensation, the Taiwanese company will be overshadowed by a few very impressive devices from Samsung.