Isis Scales Back Its Plans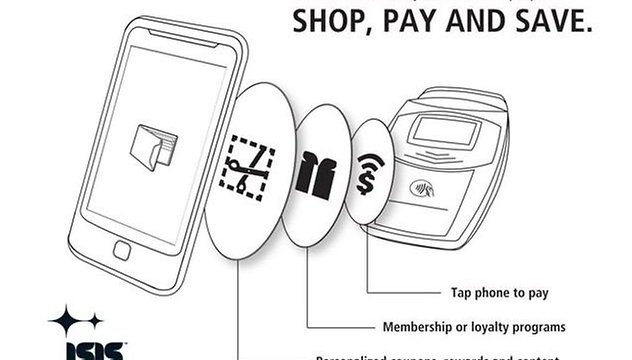 The three biggest U.S. wireless carriers – AT&T, Verizon and T-Mobile – have announced that they plan on collaborating with Visa and Mastercard on their mobile-phone-based payment system, rather than creating their own network.
Originally, Isis was billed as a revolutionary new payment system that would allow phone subscribers to bill their purchases to their cell phone accounts, rather than through the big credit card companies. Isis would then stand to collect fees on every transcation made by phone.
Now, in a bid to get as many users as possible, Isis is in talks with Visa and Mastercard to participate in the system they will be embedding in their phones.
Why the change of heart?
According to the Wall Street Journal, the company became discouraged after merchants rejected the idea of another global payment company and they decided it would be too much work to launch a completely new payment system.
Hopefully this means the system, with Visa and Mastercard attached, will launch sooner than previously expected.