It's Official: T-Mobile Announces Release of myTouch 4G Slide, Budding Photographers Rejoice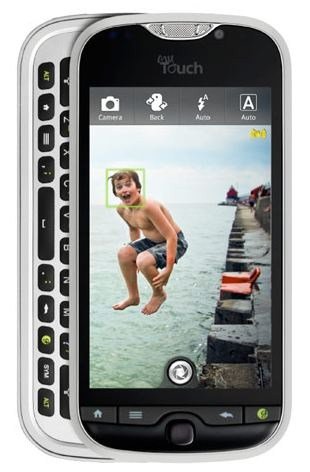 We'd been spying on this phone since the get-go, and now T-Mobile has officially let the cat out of the bag: the myTouch 4G Slide will be coming to T-Mobile this July for 199.99 (on a two-year contract).
T-Mobile is clearly going after the budding photographers with this new phone. It'll feature something called "Sweep Shot," which will allow you to take panoramic pictures, a "Burst Shot" function that'll take multiple photos in rapid succession -- perfect for capturing, say, a soccer head-butt -- and "Clear Shot HDR," which promises to brighten up shadowy photos. The phone will also feature a "genius button" for voice commands and 1080p video recording. Swoon.