 It's Raining Androids: T-Mobile's 2011 Phone Lineup Leaked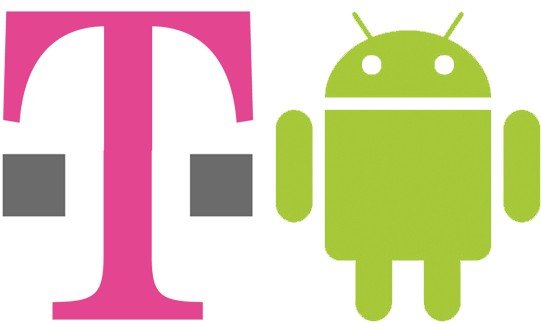 Looking to buy a new Android? T-Mobile has an Oscar-level lineup this year.
June 8th will see the debut of two new Android phones: the HTC Sensation 4G (which we can't shut up about) and the Samsung Exhibit. As you probably already know, the Sensation features a dual-core 1.2 GHz processor, a 4.3 inch HD display and an 8 megapixel camera. Exhibit will be a mid-range handset with a 1GHz Hummingbird processor, 3-megapixel camera, and support for the 4G HSPA+ network.
July 6th should see the much-anticipated successor to the MyTouch 3G Slide, aka the HTC Doubleshot. This model is said to have a dual-core processor, a 3.7 inch display and an 8 megapixel camera.
Shortly thereafter, T-Mobile will be introducing the HTC Marvel, a rebranded version of the Wildfire S. The Marvel will be more of a mid-range Android with a 3.2 inch display, an 800 MHz processor and a 5-megapixel camera.
T-Mobile is also expected to offer a variant of the Huawei S7 Slim tablet, possibly with 4G supoort.
In Autumn, a Samsung handset called the Hercules is slated to arrive, and it sounds very similar to the Infuse 4G. Like its AT&T counterpart, details include Android 2.3, a 4.5-inch display, and an 8-megapixel camera. However, the T-Mobile iteration is rumored to carry a faster dual-core 1.2GHz processor.
Things become less clear after September. LG plans on releasing another its line of Optimus phones, codenamed LG "Gelato" Optimus II. Other names to look out for in the coming months include the Samsung Dumont and the HTC "G-Infinity."