 Japanese Company Develops Truly Invisible Glass, Could Be Used in Future Smartphones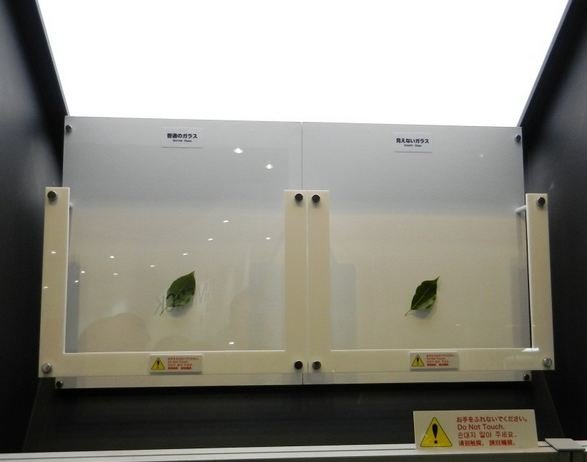 As pixel densities reach 1280x720p, screen sizes grow to 4.6" and beyond, and glass becomes essentially unbreakable due to innovations from companies like Corning, what's left to whine about when it comes to Android displays? Well, glare, of course! But now one Japanese company has stepped forward to fight against screen glare and it looks like the glasses they're manufacturing really are glare-free.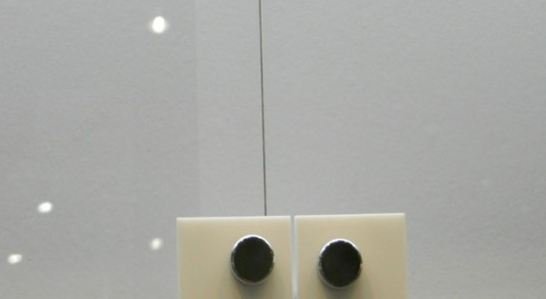 Nippon Glass Co. has created a glass that is almost invisible to the naked eye. The new glass works by using an anti-reflective film on each of the front and back sides of the glass that allows for 99.5% of light to pass through it. Normal glass, on the other hand, usually allows for only 92%, reflecting 8% back at the viewer. Hopefully we'll see this innovation being used with smartphones in the near future! However, I wouldn't recommend using this technology on glass doors. That could really hurt.
Related: