Kindle Fire Pre-Orders Top 100,000 on First Day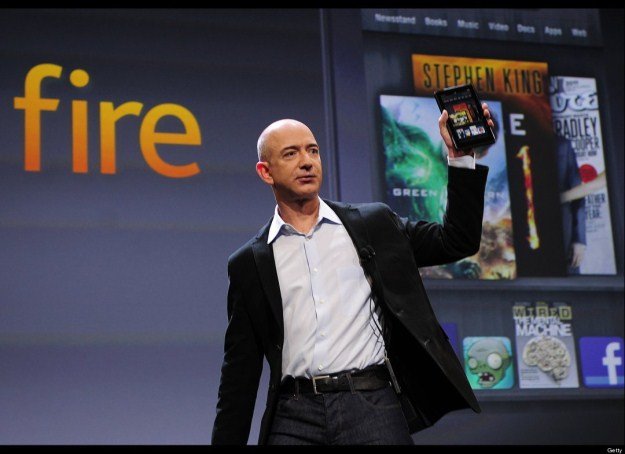 When it comes to Android tablets, strong sales numbers are rare. But Amazon's Fire tablet seems to have broken the losing trend, selling 95,000 tablets on the first day it was made available, according to eDataSource.
Compared to Apple's iPad, the numbers aren't quite as impressive. eDataSource estimates around 350,000 iPads were sold on the first day, a number later verified by Apple. How does eDataSource calculate sales? The company says it has a panel of "800,000 inboxes" which allow them to gain insight into eCommerce.
Even if the projected numbers are slightly off, this still represents a vastly larger number of Android tablets sold within the first day than any other Android tablet in recent memory. In comparison, RIM sold only 220,000 Playbooks throughout its entire single quarter, let alone a single day.
And although Amazon may actually be losing money with each tablet sold, the company is looking at a steady stream of money from content purchases over the coming years.