 Korea: Over 1 Million Galaxy S2 Units Sold in First Month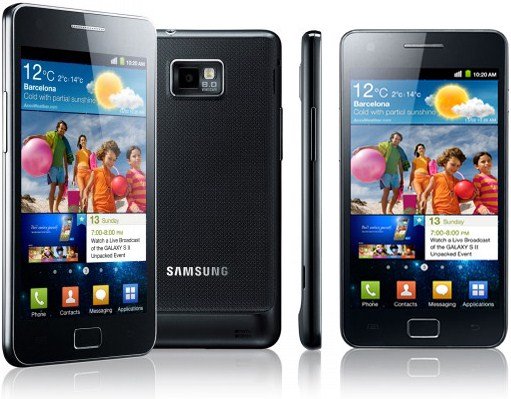 Samsung has every right to pop the Cristal and dance their pants off -- the company says it has already sold one million Galaxy S2 phones in Korea since the phone's launch just a month ago, making the Galaxy S2 the fastest-selling phone in the company's history.
The Galaxy S2 reached the milestone in less than half the 70 days it took the original Galaxy S2 to hit the mark. 100,000 units were sold in just 3 days, 200,000 in 8 days and after 2 weeks, some 5000,000 phones had been delivered to South Korean customers.
Back at the start of the month, Samsung said it was hoping to succeed a yearly figure of 10 million units. With beginning numbers like these, we'd say this goal is more than achievable!