 LG Developing Twitterific Television for Android
It was only a matter of time...
Today LG revealed Tweet TV - a program that pulls in relevant tweets and displays them over whatever broadcast you happen to be watching on your Android. Here's a picture of the prototype with a Harris MDTV antenna.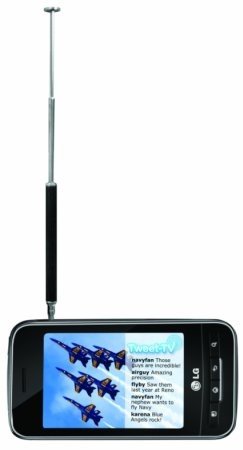 The development comes just as TV stations across the country are starting to become interested in delivering Mobile DTV, with the intent of reaching 20 major markets and a total of 40 percent of the US population by late 2011. The catch is that the hardware has to come with an old-school RF anetenna sticking out!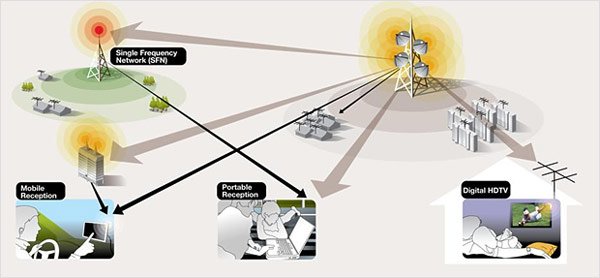 My guess is that the antenna will prove to be just a bit much for the average consumer, as much as we love the idea of tweeting rude comments over Bill O'Reilly.
What do you think? Would you by a fancy prototype with an old-school antenna?