 LG Lays Off 30% of Its Overseas Mobile Staff Amid Declining Profits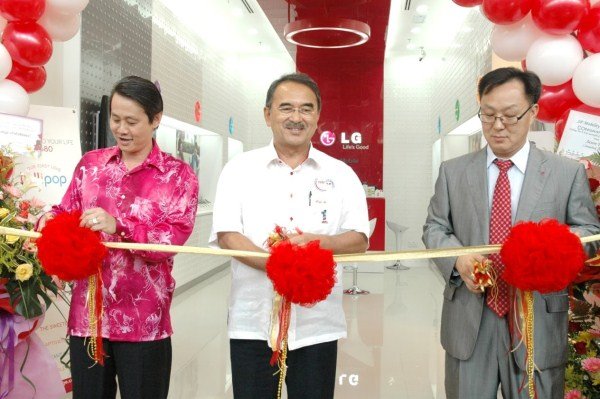 (At the opening of an LG store in Melaka, Malaysia)
South Korea's LG Electronics has been hurting, though we didn't know things had gotten this bad. Seems the company is planning on slashing around 30% of its overseas staff as part of broad-based reforms to turn the struggling company around.
The layoffs mostly include mobile marketing and purchasing resoruces and the closure of some unpofitable retail stores. It will also likely close stores in Korea as a result of five consecuitive quarterly losses from mobile phone sales.
It's worth remembering just how fast smartphone companies can slide into bankruptsy in this insanely competitive field, but I have hopes that the LG Optimus 3D could turn things around for LG, especially with its exclusive 3D content and 3D game converter. Good luck to LG: certainly more competition is a good thing in this industry.