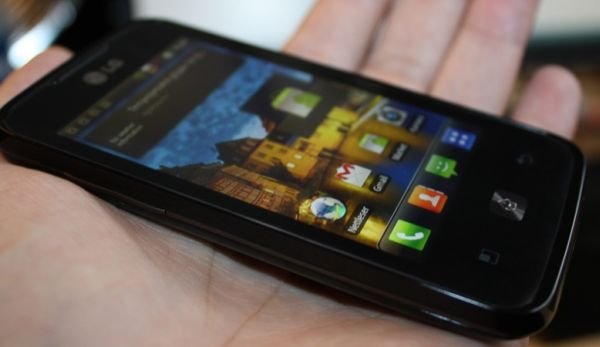 This Android handset from LG has somehow managed to stay off our radar up till now but with the volume of new Android devices flooding the market it's easy to see how one slipped through the cracks. But now were going to correct that problem. Presenting the LG Univa E510 (More pictures after the jump)
The Norwegian Site monili got the chance to spend some quality time with the new LG Android and managed to take some nice pics of the handset. Judging by the look of it, the LG Univa appears to be a successor to the popular Optimus One. The tech sheet reads as follows:
800 MHZ Processor
512 MB RAM
Graphic chip: Adreno 200
3,5-inch HVGA-Display, resolution 320 x 480 Pixel
1,500 mAh battery
Android Version 2.3.4
While not top-shelf material, if you're looking for a good beginners Android smartphone, this might be the device for you.