LG's ICS Updates Running Behind Schedule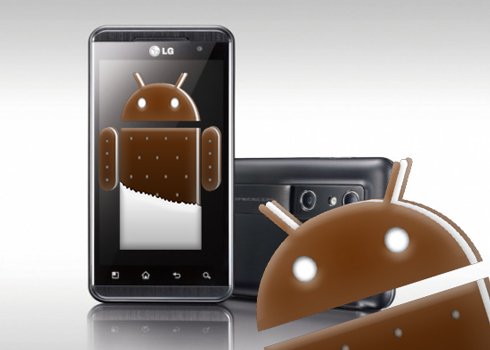 When will your LG Optimus LTE, LG Prada or Optimus 3D be receiving yummy Android Ice Cream Sandwich? According to LG's Android 4.0 roadmap, many LG devices will be receiving ICS starting in the second and third quarters of next year, while the rest should see an update sometime afterward. Read on to find out when your phone will be receiving the update..
According to LG, the second quarter of next year should see updates for the LG Optimus LTE, Prada 3.0, Optimus 2X, Optimus Sol, MyTouch Q and Eclipse. The third quarter should see updates for the Optimus 3D, Optimus Black, Optimus Big, Optimus Q2 and Optimus EX.
Compared to Samsung and Sony, LG is a bit late to the update party. Both Samsung and Sony plan on rolling out ICS updates in the first quarter of 2012 – a full quarter ahead of LG. It also seems as if the big phones will be receiving an update before LG's blockbusters like the Optimus Black and Optimus 3D.