Latest Ice Cream Spoiler: Fake or Real?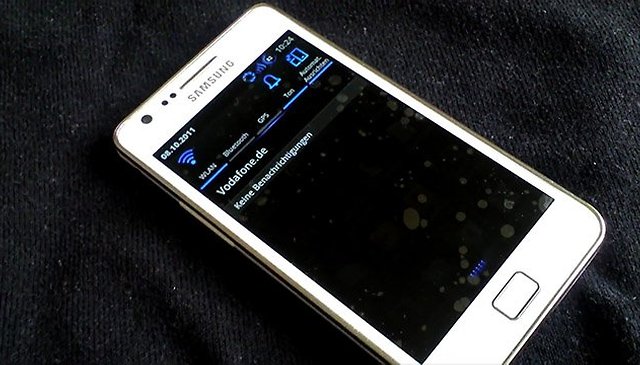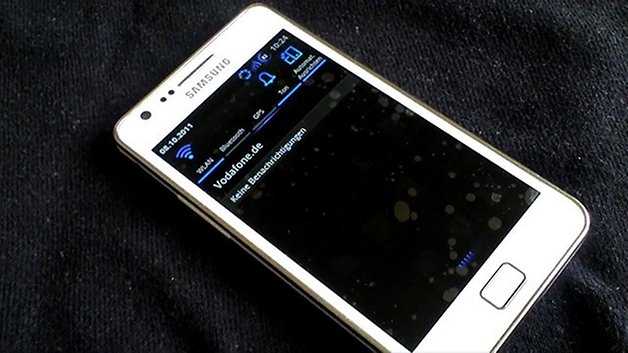 A video of a Samsung Galaxy S II running Ice Cream Sandwich? Get outta here! Is this some kind of joke? Well, the verdict is still out on that matter as bloggers argue over the authenticity of a YouTube video featuring the Galaxy S II in bed with what looks to be Google's latest (and still just barely unreleased version) of the Android OS.
Some "specialists" in the field of Android gossip have labeled the video as real, but we tend to be a bit more skeptical here at AndroidPIT. I mean, sure, it looks pretty convincing, but who isn't to say that this just yet another "fake" Ice Cream ROM? We've asked around with some of our secret German-based sources and the results have been pretty unanimous: this video smells of phoniness from a mile away. So nice try there, buddy, but we'll stick to drooling over the upcoming Google press conference in Hong Kong.