 [Leak] More Photos Emerge of the HTC Rhyme (AKA Bliss)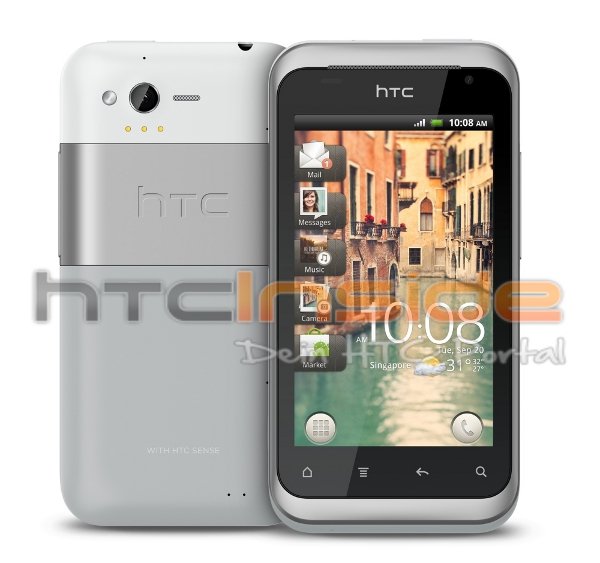 When rumors first began swirling around the HTC Bliss, I must admit I was a tad skeptical. A ladyphone for the fashionista types? Really? But now that I've gotten a look at the phone via leaked photos, I can see that it's simply a well-designed smartphone rocking Sense 3.5. What else do we know (or think we know) about the device? Read on to find out.
The phone is said to be sporting a 1GHz single-core CPU, 3.7" SLCD with VGA resolution, 786 MB of RAM and DSDPA+ support. Initial rumors pointed to optional brightly colored casings, weight-loss and shopping apps, and an attached electronic charm that will light up a dark purse to help you find your phone. The name has supposedly changed from Bliss to Rhyme.
Do you think an Android directed towards women will succeed? What's so manly about the rest of these phones? Let us know what you think below!
Related:
[Rumor] HTC Bliss - First Android Phone Targeted Specifically at Women

HTC Bliss Photos Leaked to Web