Leaked Photos Show HTC Sensation with T-Mobile Branding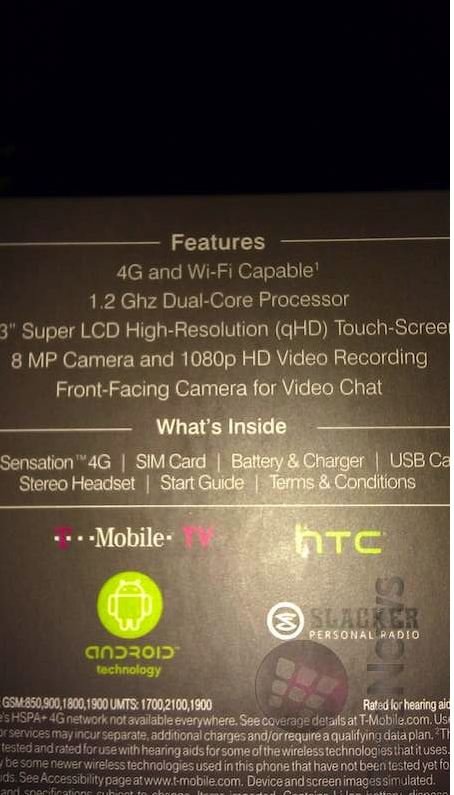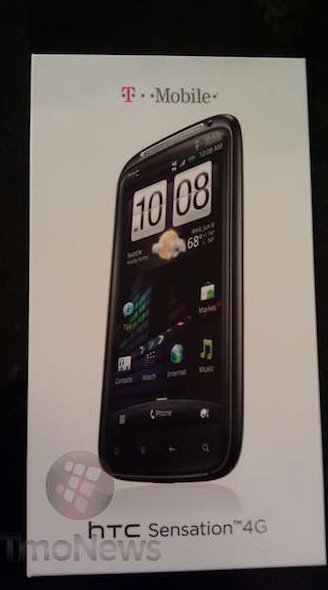 There's nothing like a bunch of poorly-shot photos of cell phone boxes to get our hearts a-tappin'!
A hot tipper to T-Mo News has snapped a few juicy, new jpictures of the new HTC Sensation brandishing T-Mobile's moniker and it's making us all hot and bothered. The HTC Sensation is rumored for a June 8th release, and with photos like these, it looks like the company is all set to launch.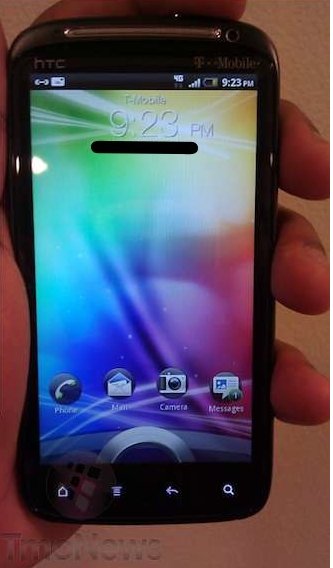 Meanwhile, the debate over whether the Samsung Galaxy S2 or HTC Sensation will reign supreme continues to rage on the internet. Are you planning on picking up an HTC Sensation on launch day? Or does your gut tell you to go with the Galaxy S2?