 Leaked Rom Reveals Details of New 3D My Touch Slide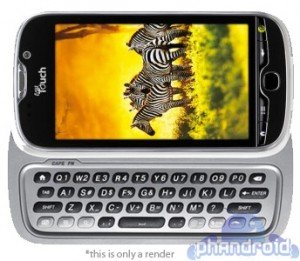 Looking for a slider phone with impressive speed and 3D video playback? MyTouch has got your back.
Details of the MyTouch 4G Slide (previously known as the HTC Double Shot) were mentioned in the build.prop found inside the ROM leaked by 911sniper yesterday, and they look mighty fine.
The QWERTY slider will come equipped with one of Qualcomm's dual-core Snapdragon processors and 768MB of RAM. A 3.7-inch screen will feature an 800×480 resolution, with a codec for 3D video playback indicating the possibility of a 3D screen.
Like the screen, the 8MP camera will also support 3D video recording. The handset will also have a .3MP front facing camera, perfect for video calling.
What the hell is 3D Video, you ask? Take a look: