Let's Decode Sony's Strange New Tablet Ad! The new ad for Sony's S1 and S2 tablets is so weird and cryptic you could write an academic treatise on it. And, since we're bored, we've actually done just that! Confused as to just what this ad means? Here are a few of our crackhead theories.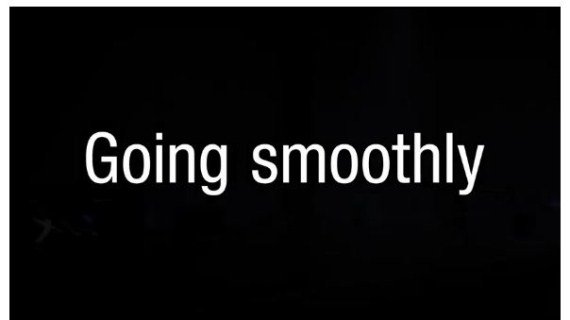 The first thing the viewers see are the words "Going Smoothly." This is Sony's re-assurance that, despite the Japanese tsunami, things are going well. It is safe to buy Japanese! Either that or the director just wanted to share with us that his day is going well.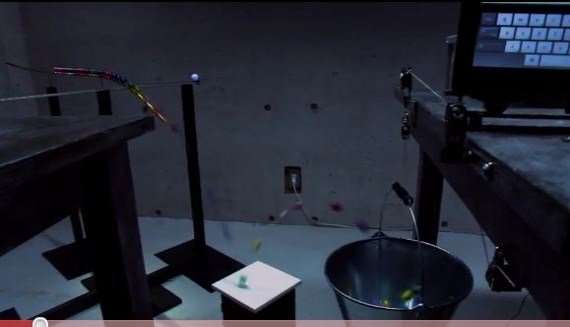 Next, a series of rainbow marbles stream down from the corner of the screen, celebrating NY's recent recognition of same-sex marriage! Either that or the multicolored marbles represent the spectrum of colors available on the tablet, indicating good picture quality.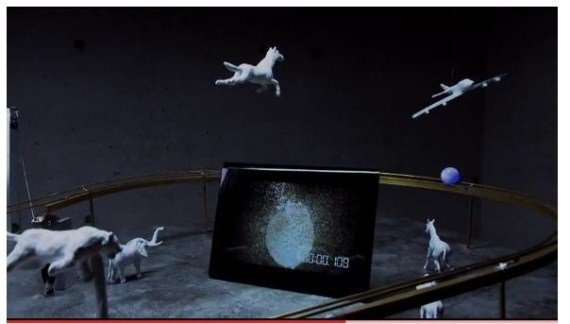 Now the camera has slowed down. See, this is what watching a video is like on the Xoom. Haha, just kidding. Sony's tablets are much faster, though. And, to illustrate this point, we see the progression of transportation in figurine forms: from riding on horses and elephants to airplanes and now tablets. If we start traveling any faster, our brains will explode, or we'll just become very, very confused and frustrated...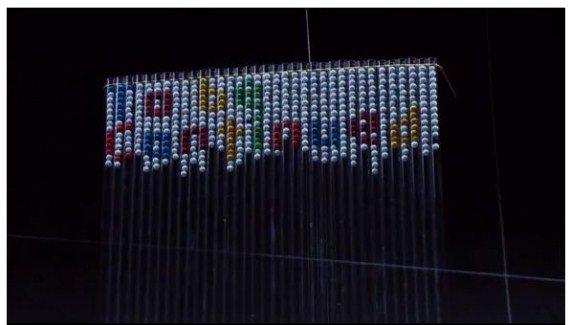 Mission accomplished.