[Live Wallpaper] Stroke a Cat, Get Your Email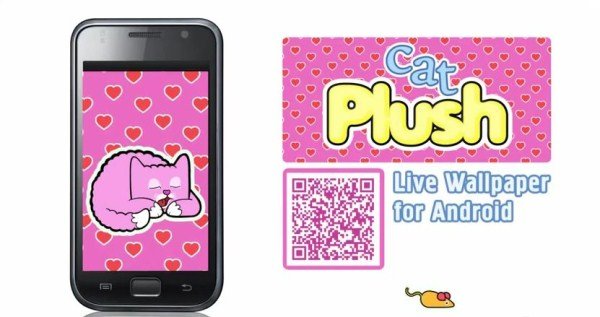 You can't make this stuff up: someone's designed an app called Plush Cat – a live wallpaper cat who enjoys being petted, scratched "and much more" (we don't want to know). As a reward, the cat coughs up your unread SMS and MMS.
We normally wouldn't let you know of just any weird app in the Market, but this one seems unique in that a) it's an interactive live wallpaper and b) it has a pleasing design. However, we find the whole cat petting idea to be a bit weird.
For cat petting lessons, check out the much creepier video below: